Why guests love Thon Hotels
The employees at Thon Hotels can celebrate their recent achievements. Several of their hotels have won awards, they are getting excellent reviews at TripAdvisor and now they have been nominated for two of the prestigious Grand Travel Awards.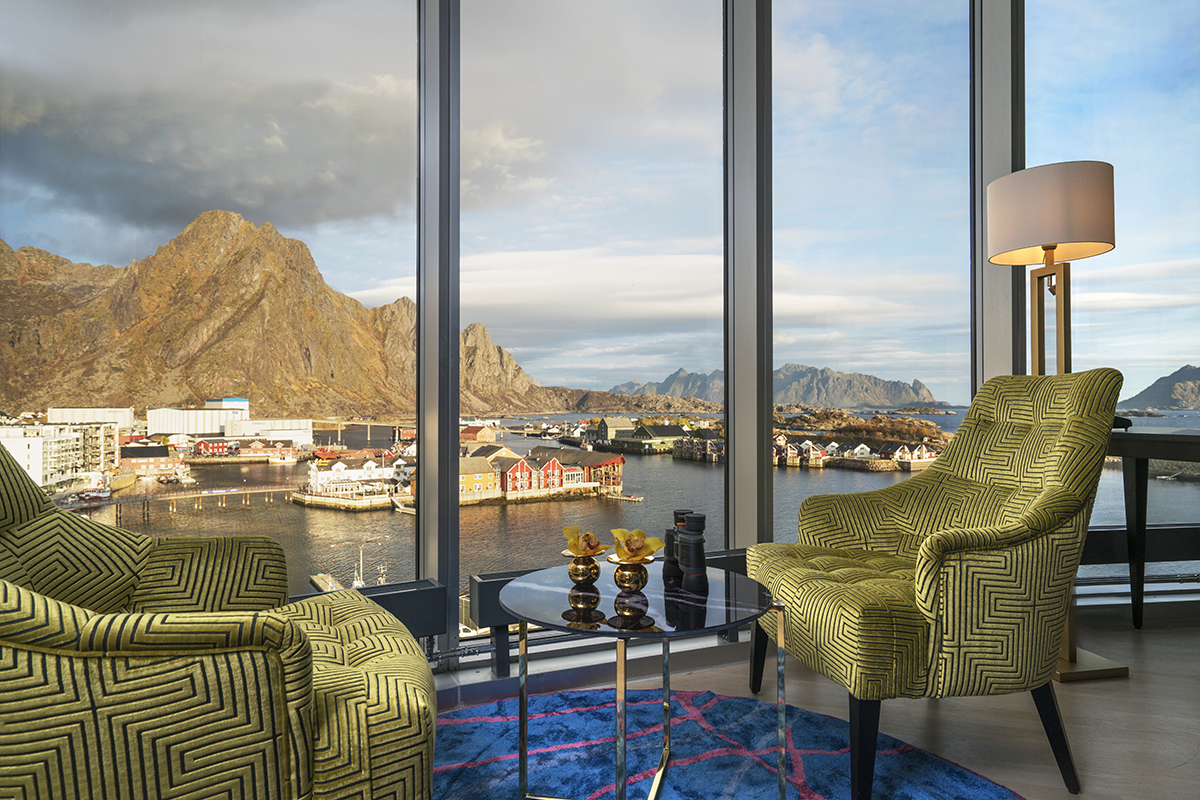 This year Thon Hotel Lofoten in Svolvær has been nominated as Hotel of the Year in Norway and Thon Hotels as Hotel Chain of the Year at the annual Grand Travel Awards.
- We work continually with fulfilling our guest's needs. We have invested a lot in design, technology and food, and this has already paid-off and given us positive results, says Morten Thorvaldsen who is Chief Executive Officer at Thon Hotels.

Thon Hotel Lofoten and Thon Hotel Rosenkrantz Oslo won first and second prize in the annual Norway's Best Breakfast competition in 2016, held by Twining's. The breakfast buffets at the hotels are filled with local, homemade and organic food – which guests love.

- Our breakfast appeals to people's hearts. A woman, who stayed at our hotel, came into the restaurant after she had checked-out. She told me how much she loved the breakfast and that it was the best breakfast she had ever had, says chef Stian Haugnes at Thon Hotel Lofoten.

The hotel in the little town of Svolvær also won a national award in Norway called "Årets Matgledebedrift 2016" which celebrates a kitchen that has an extraordinary passion for food.
- We are great at what we do and we love food, Haugnes says. He travelled all the way to Oslo to accept the prize in person in October.
- The service, use of local produce and the atmosphere is unique at Thon Hotel Lofoten, says Martin Land who works as a Food and Beverage manager for Thon Hotels.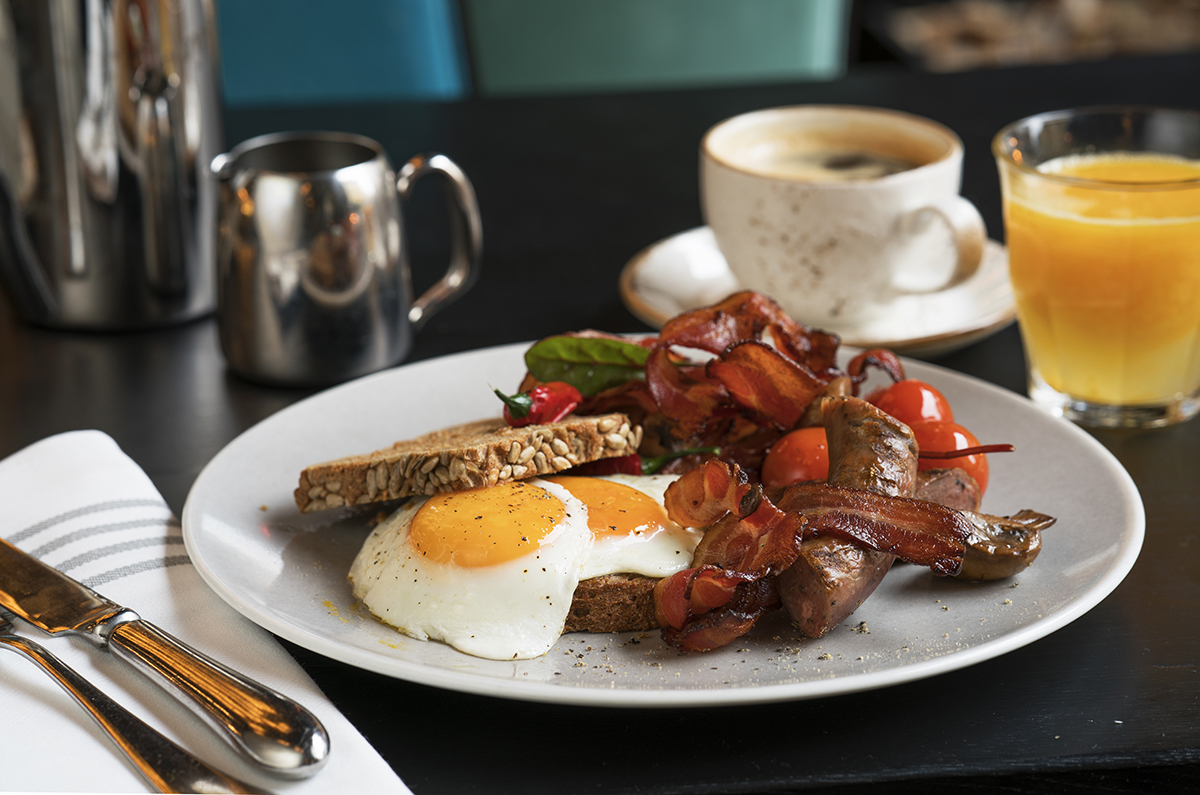 Top ratings at TripAdvisor
In addition to the food, guests are also writing positive reviews about the design of the hotels. Newly refurbished Thon Hotel Rosenkrantz in Oslo and Thon Hotel Rosenkrantz in Bergen are both the most popular hotels in the cities they are in. Thon Hotel Rosenkrantz Oslo is also a Travelers' Choice award-winning hotel on TripAdvisor.com and is the most popular hotel in the Norwegian capital.
- Really enjoyed my stay in this hotel with great modern design and friendly staff. It was the perfect place to come back to and escape the cold (super comfortable bed also). The breakfast is sensational, a guest writes on Tripadvisor.com.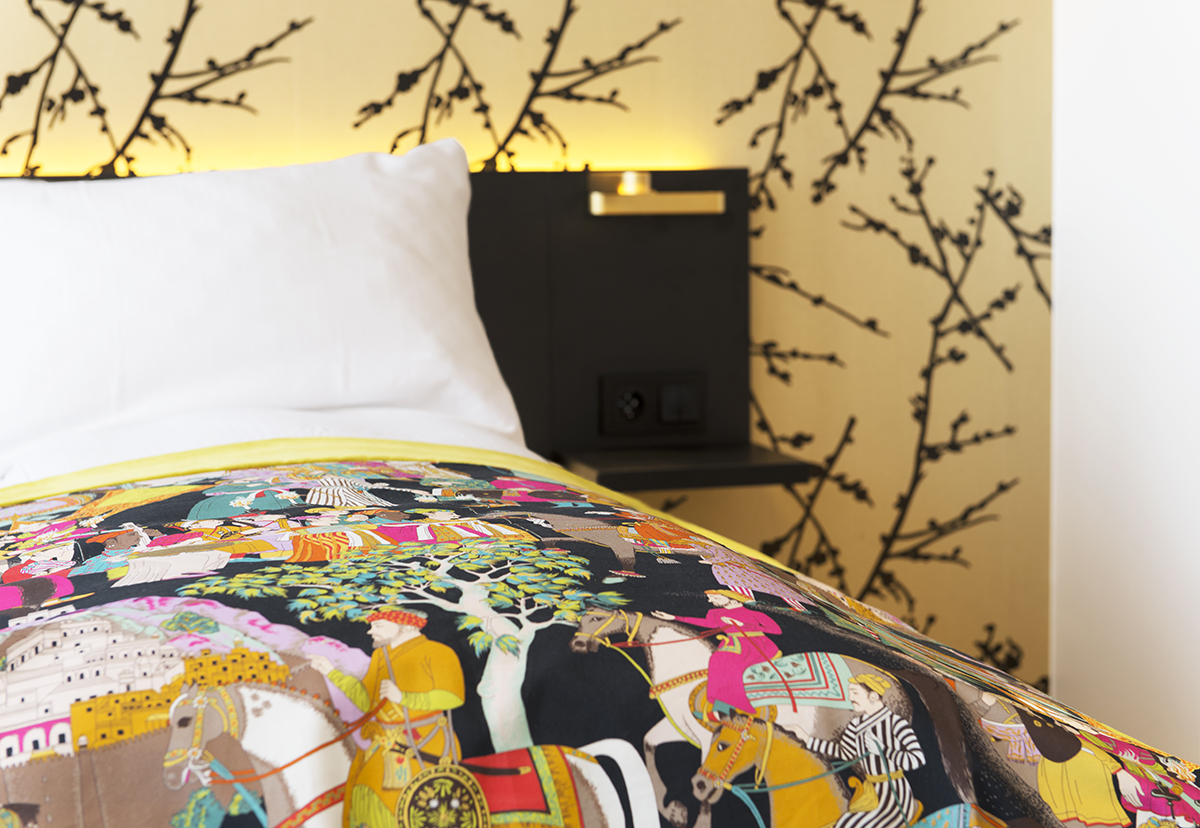 Huge renovation project
Thon Hotels has spent large sums on renovating their hotels with a new and modern design. Restaurants, bars, hotel rooms, conference rooms, receptions and lobbies have a new profile with bold colors and designer furniture.

Behind the renovation project is the Head of Design at Olav Thon Gruppen, Sissel Berdal Haga Thon, and the interior design architect, Trond Ramsøskar.

- Our guests have already praised the new design of the hotels. We have had a lot of positive feedback about the renovation and we see that more and more people in general look for design and unique atmosphere when they are travelling. We want to give our guests a special and pleasant stay at our hotels, says Chief Executive Officer at Thon Hotels, Morten Thorvaldsen.