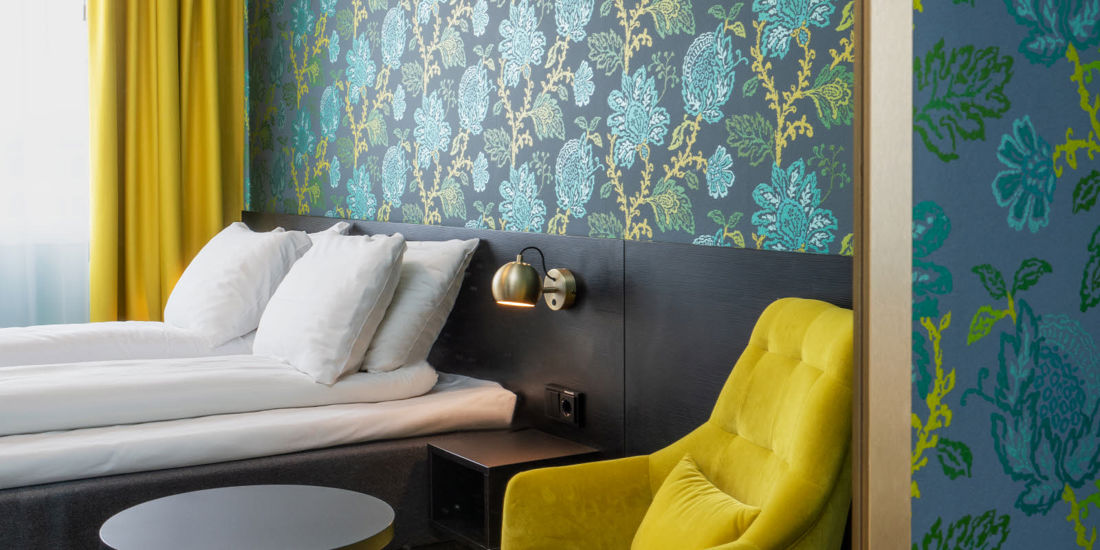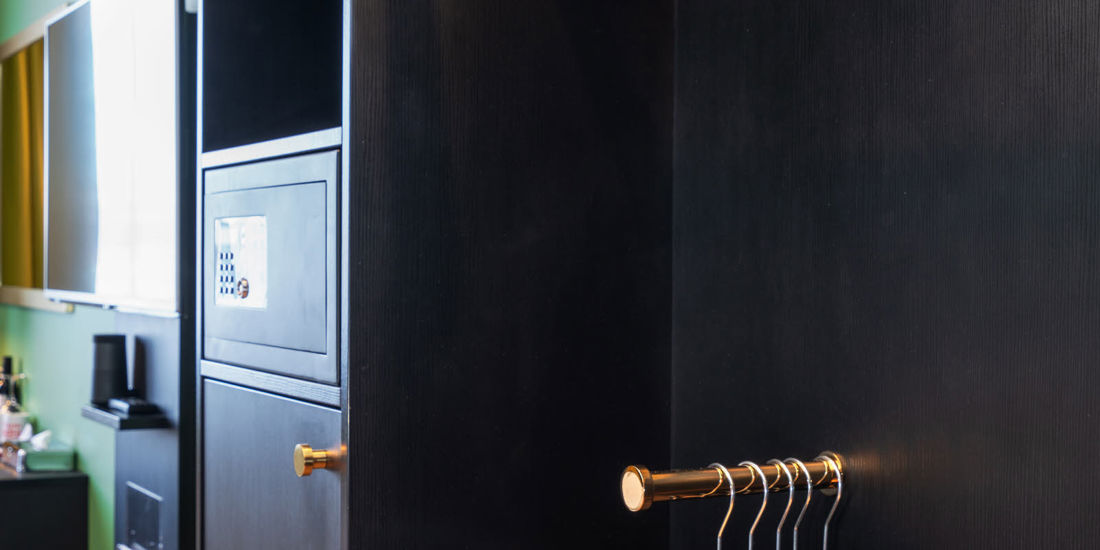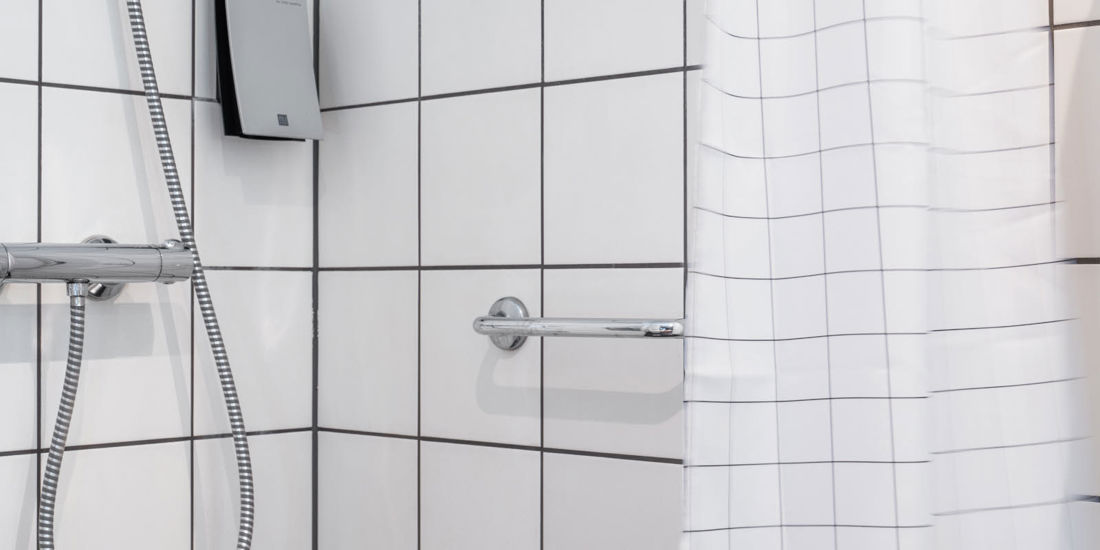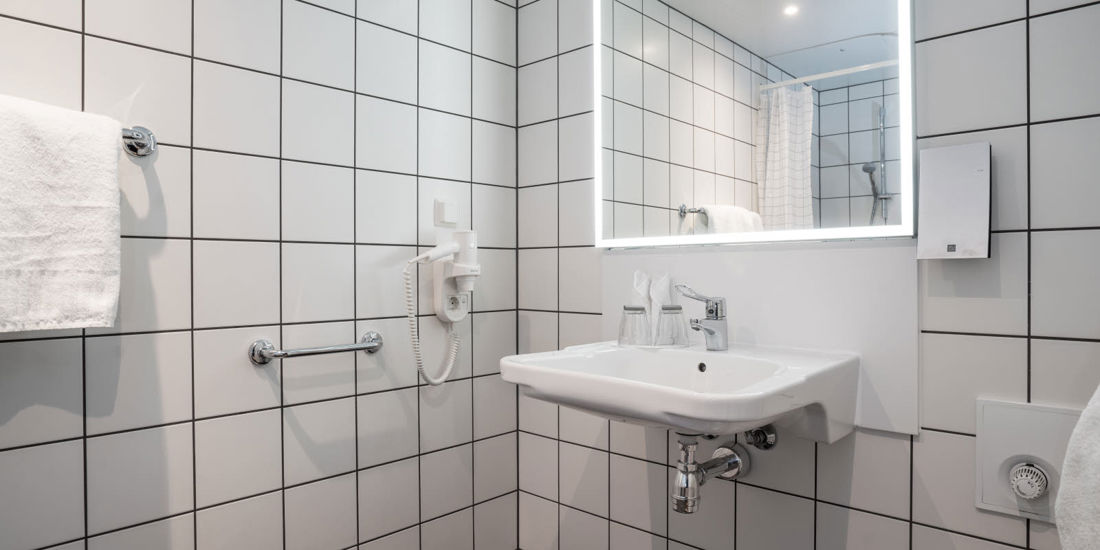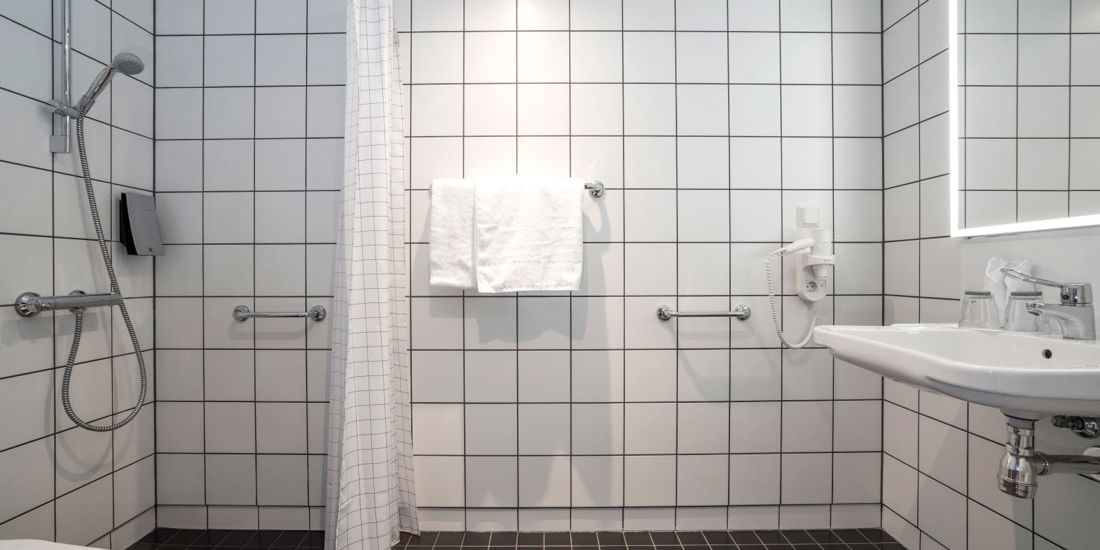 Disabled-access room
The room is specially adapted for disabled access. The bathroom is adapted for wheelchair users.
Amenities include free wireless internet and a flat screen TV with a wide selection of channels and the option of signing in to entertainment services.
If you need any other equipment, the Assistive Technology Centre can deliver it to the hotel, provided we are notified in good time. Please contact the hotel to arrange further details.
Room size from 23 m2
Housekeeping - daily
Shower
Free WiFi
Hairdryer
Minibar
Umbrella in the room
Desk
Ironing board
Iron
Living room
Television
Tea maker
Picture gallery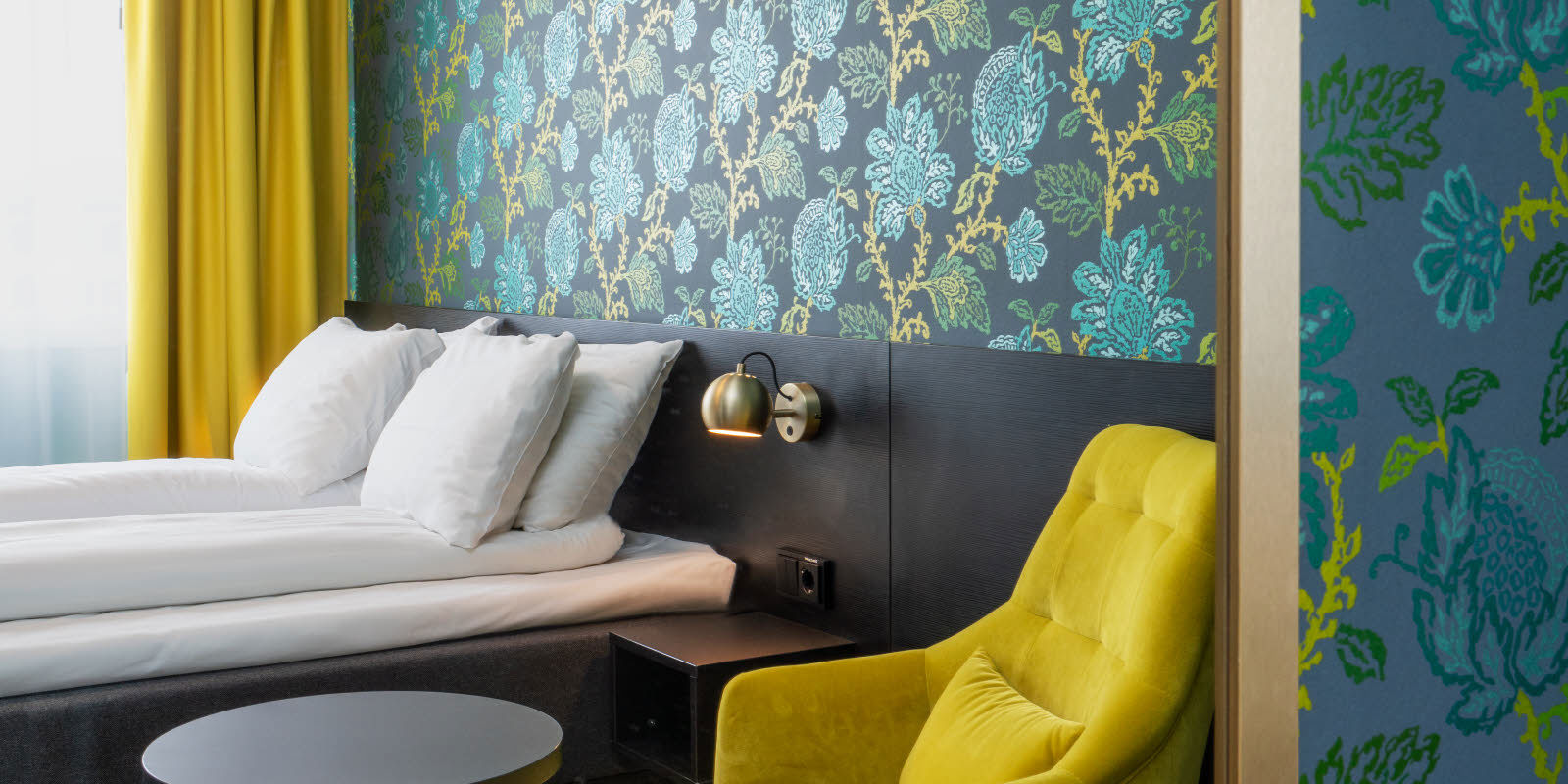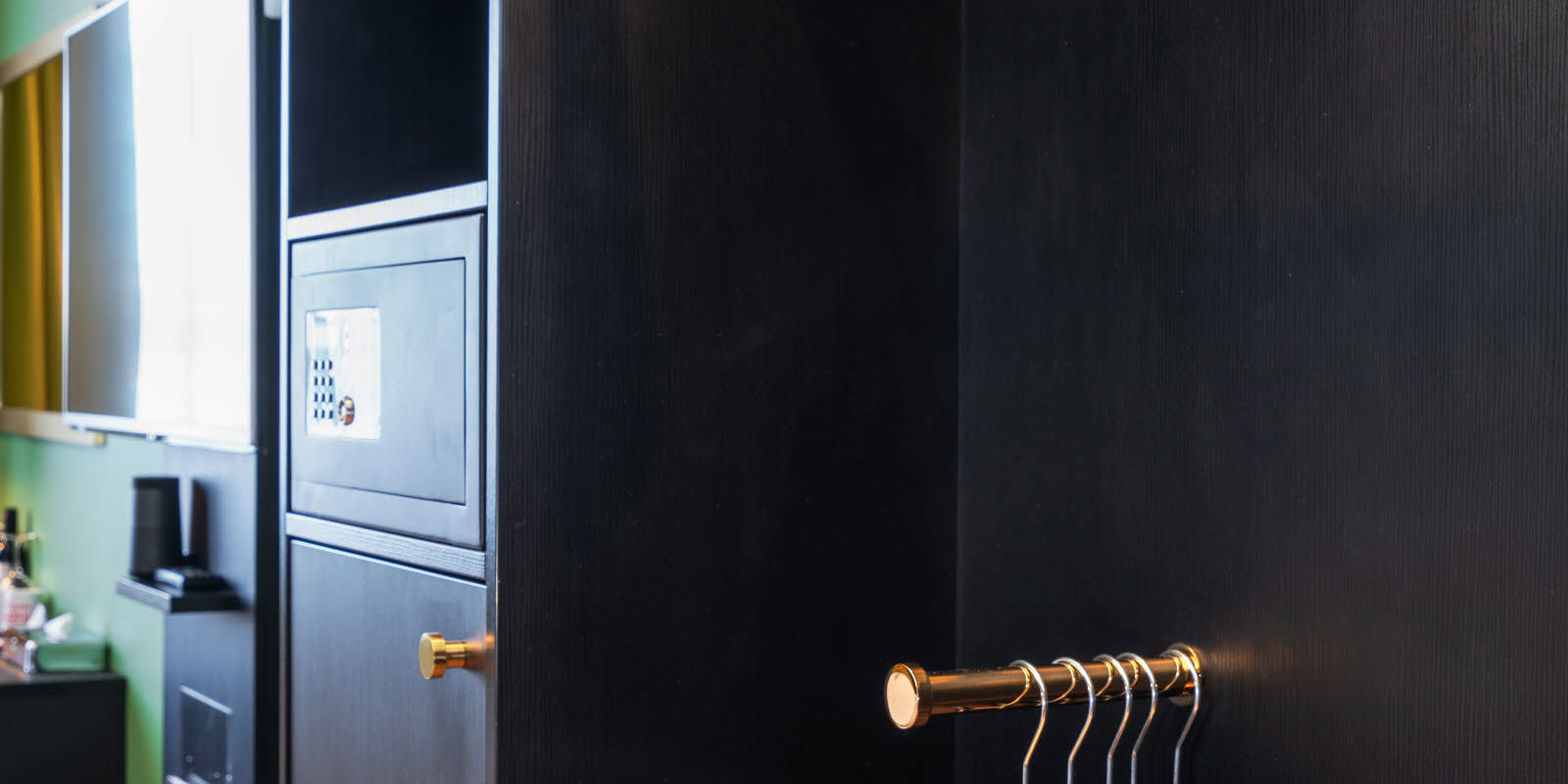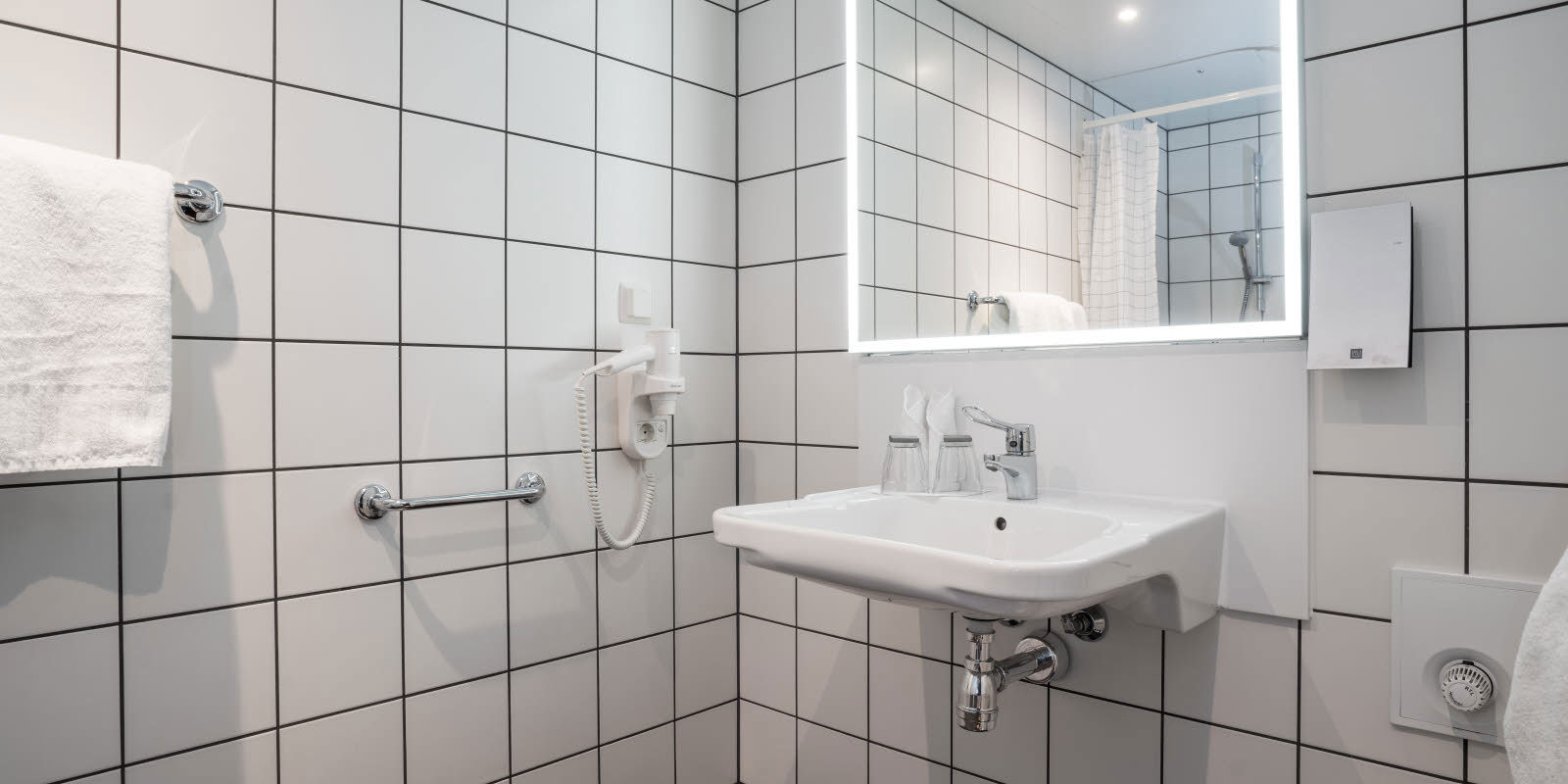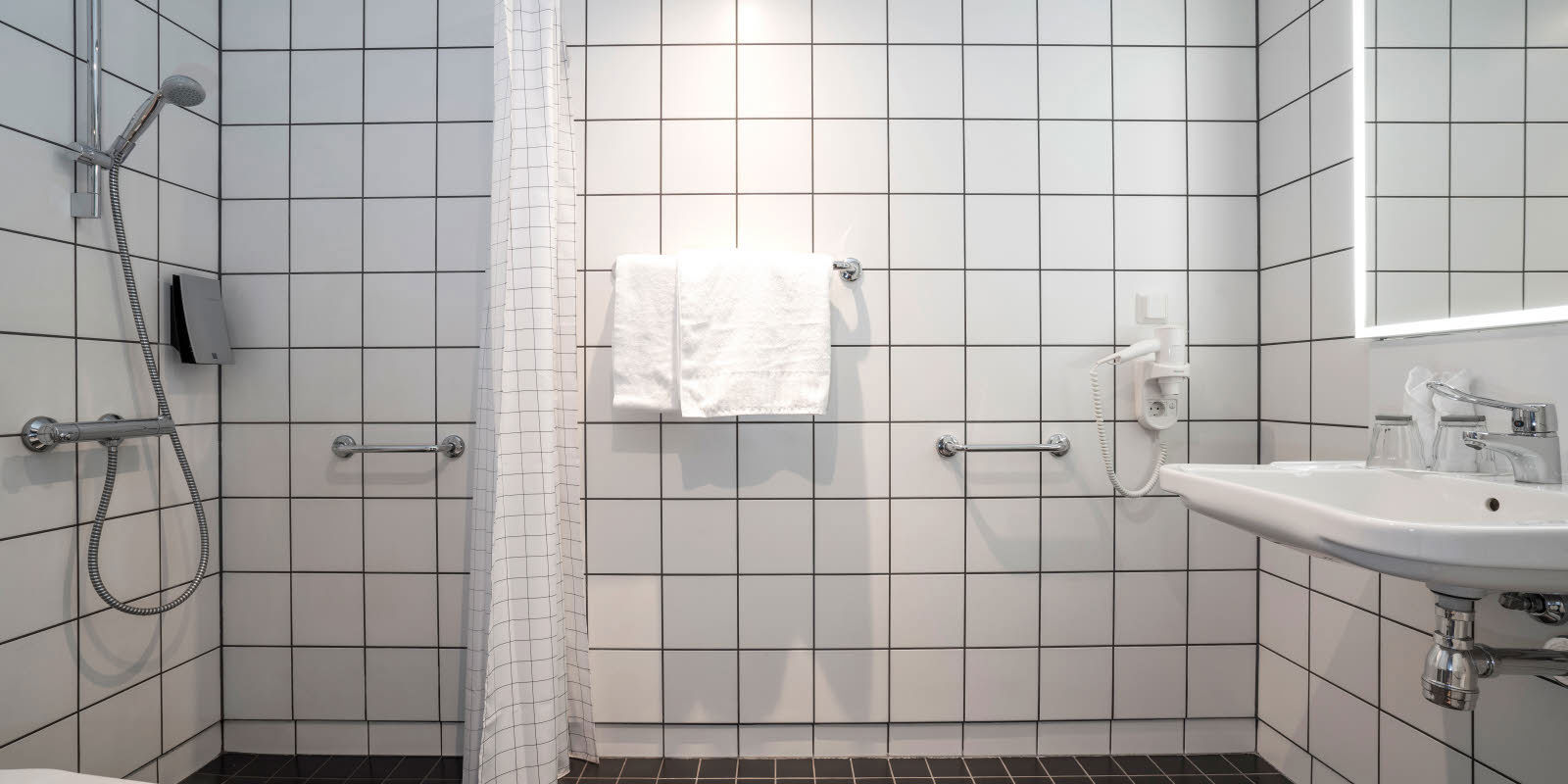 360° tour