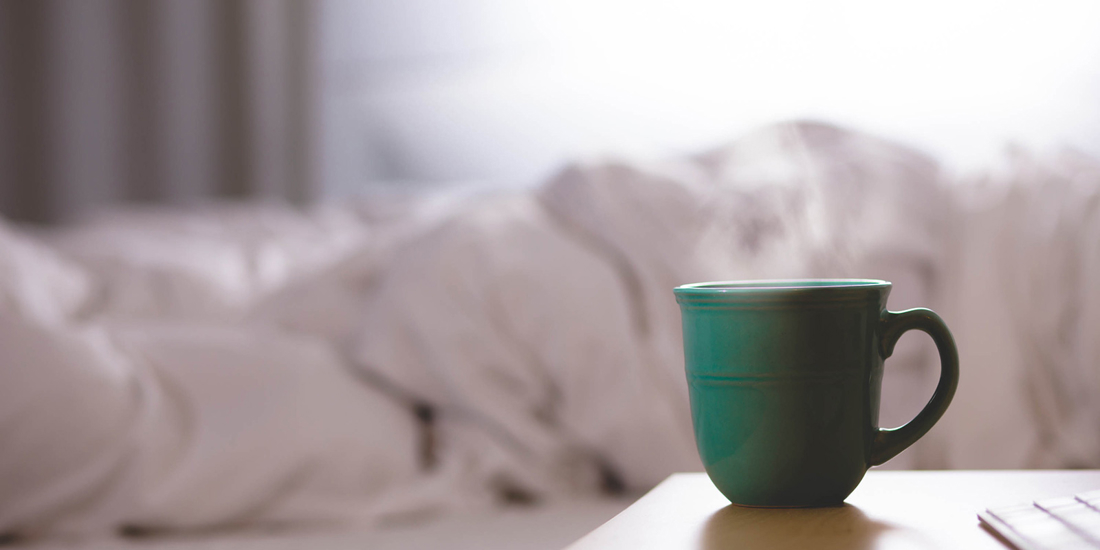 Business Room
A double room with added comforts. An extra large double bed for up to two people, as well as extra sleeping arrangements in the form of additional sleeper sofa, for up to four people.
23. Mar - 24. Mar
1 adult
A spacious and comfortable room with added comforts. Plenty of room to relax in the separate seating area, and ample space to take care of work at the practical desk. Bathroom with shower and bathtub, a hairdryer and complimentary toiletries. Telephone, coffee-maker, minibar and flatscreen TV with a varied selection of channels and the option of logging on to entertainment services, plus free WiFi.
This room has a balcony.
Free WiFi
Breakfast is always included
Eco-Lighthouse certified
Richer selection of toiletries
Iron and ironing board
Travel magazines
Bathrobe and slippers
Private safe
Mini-bar
Telephone