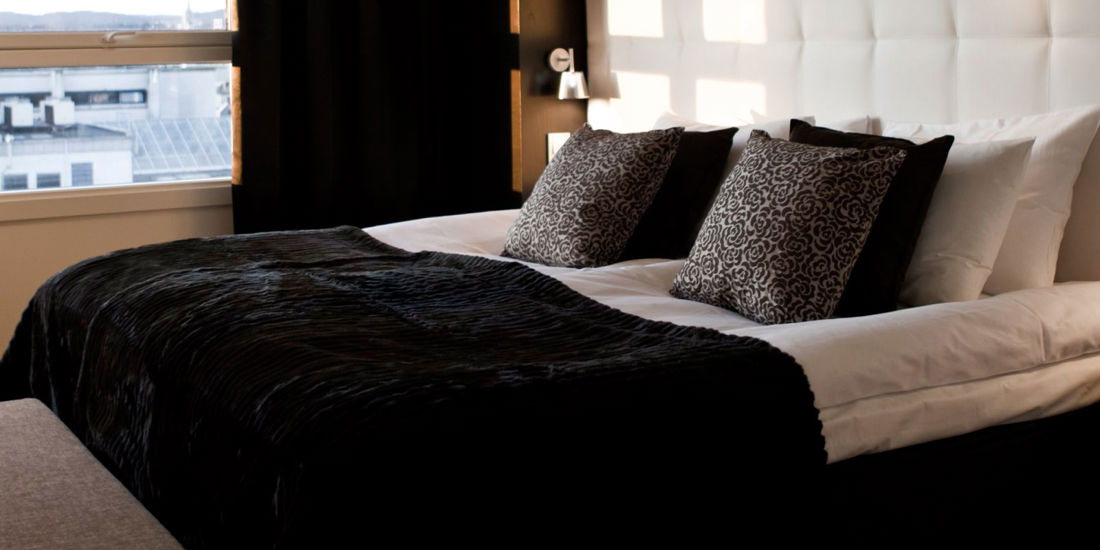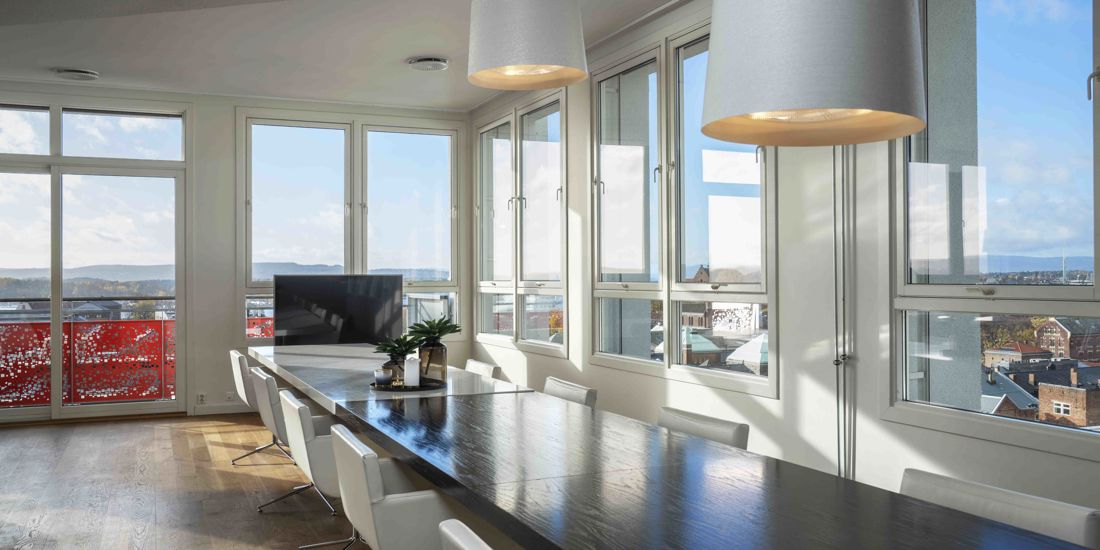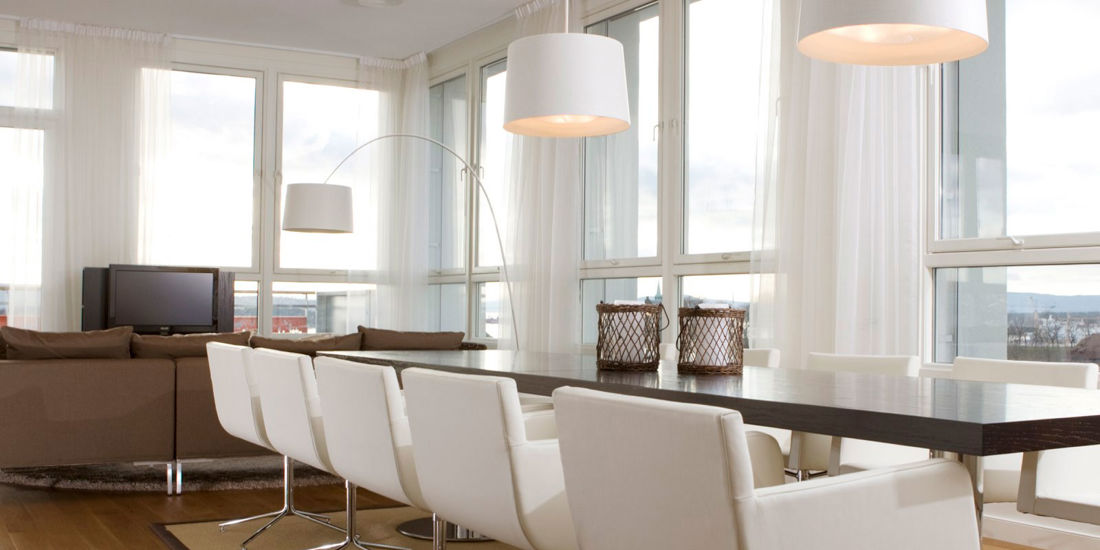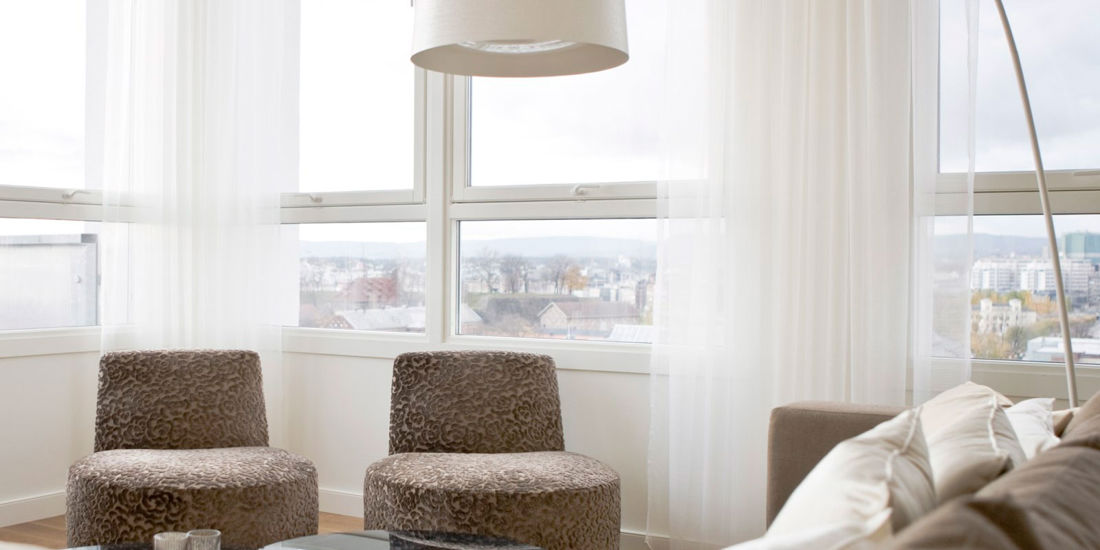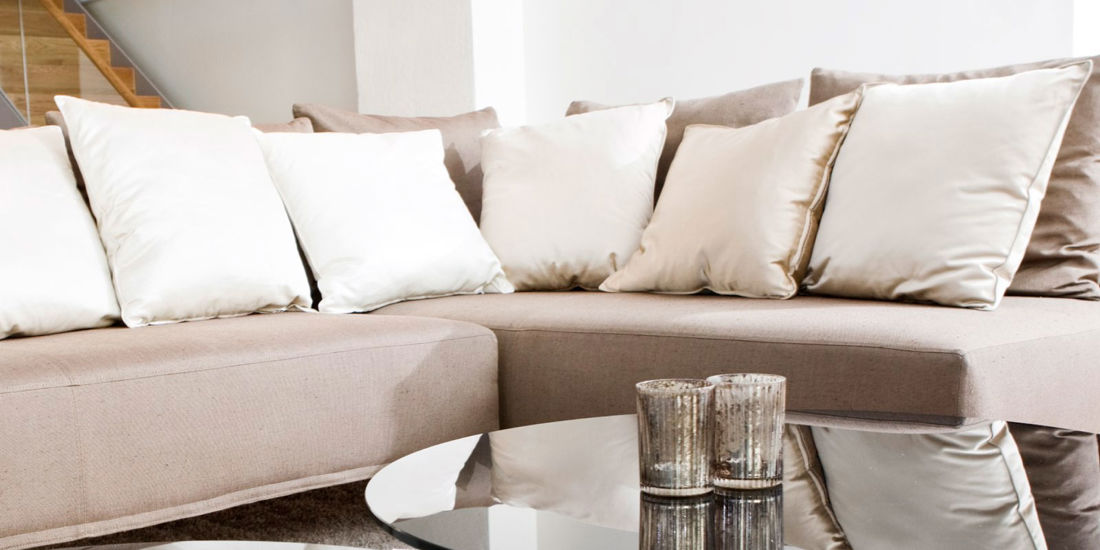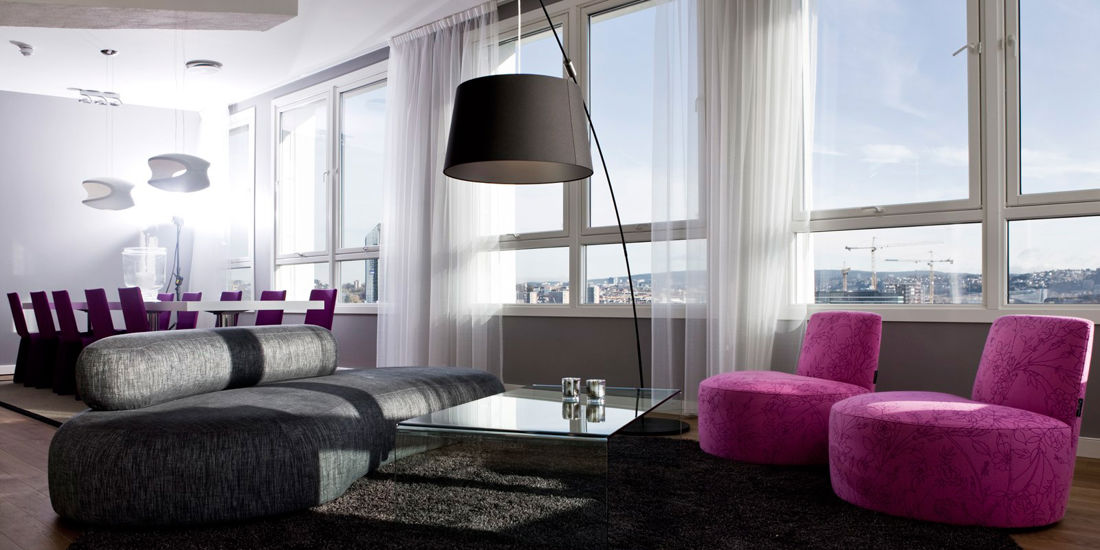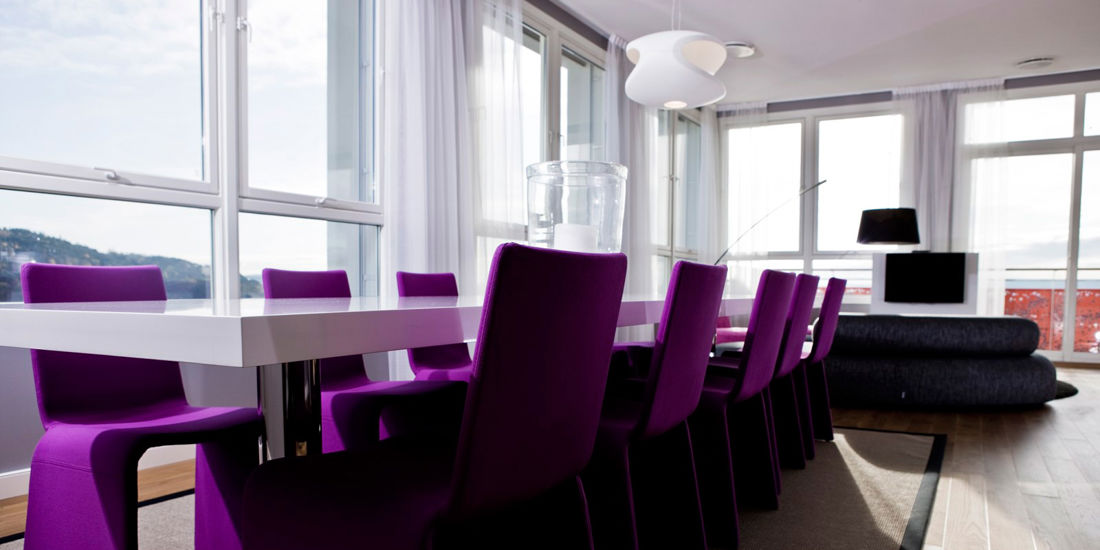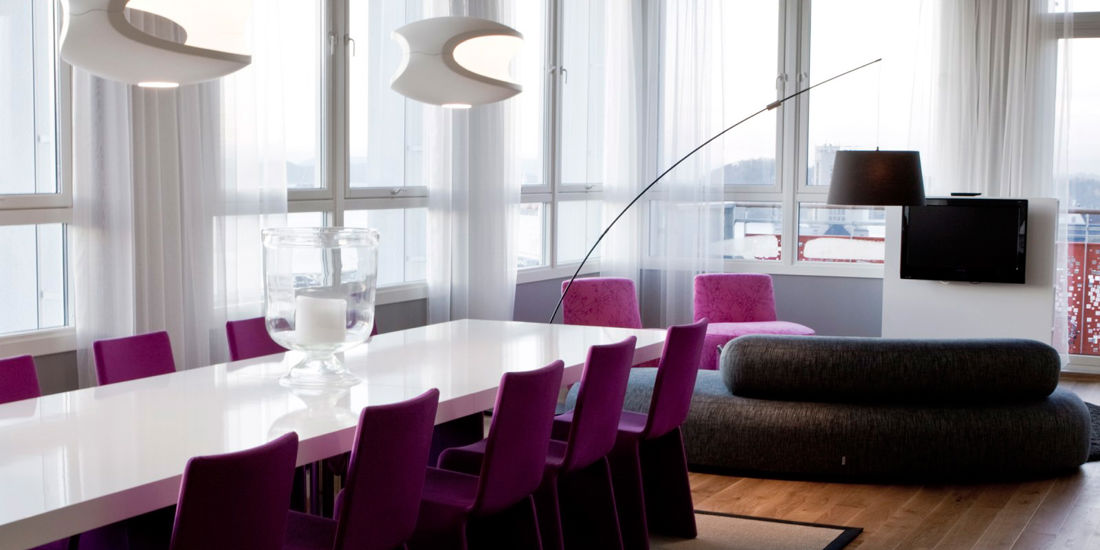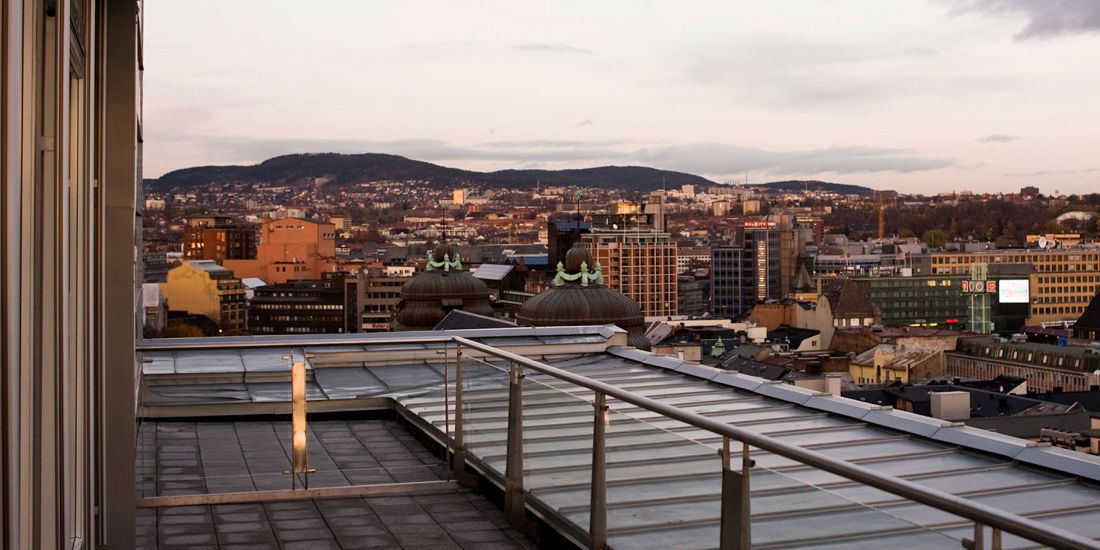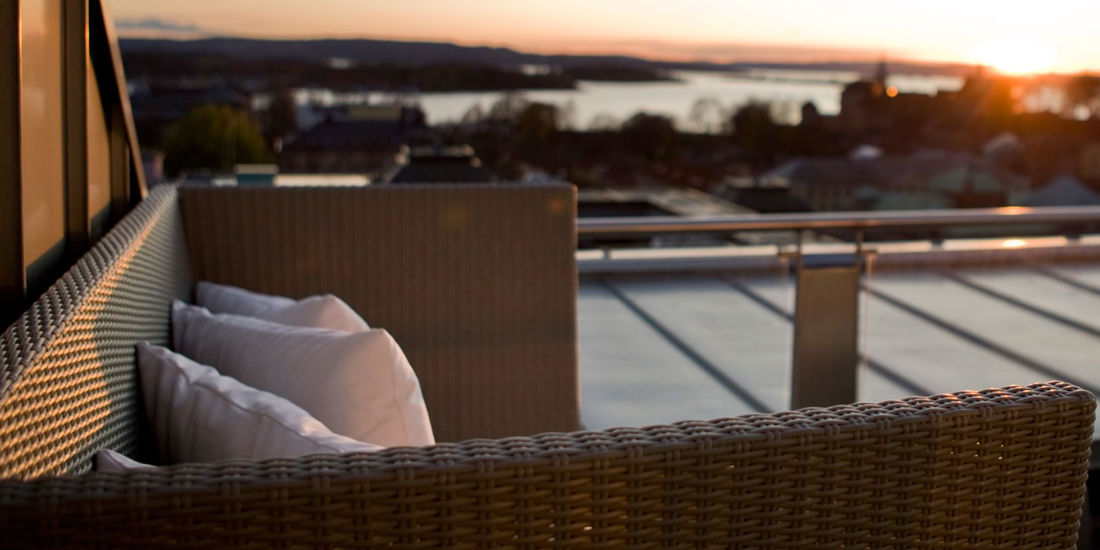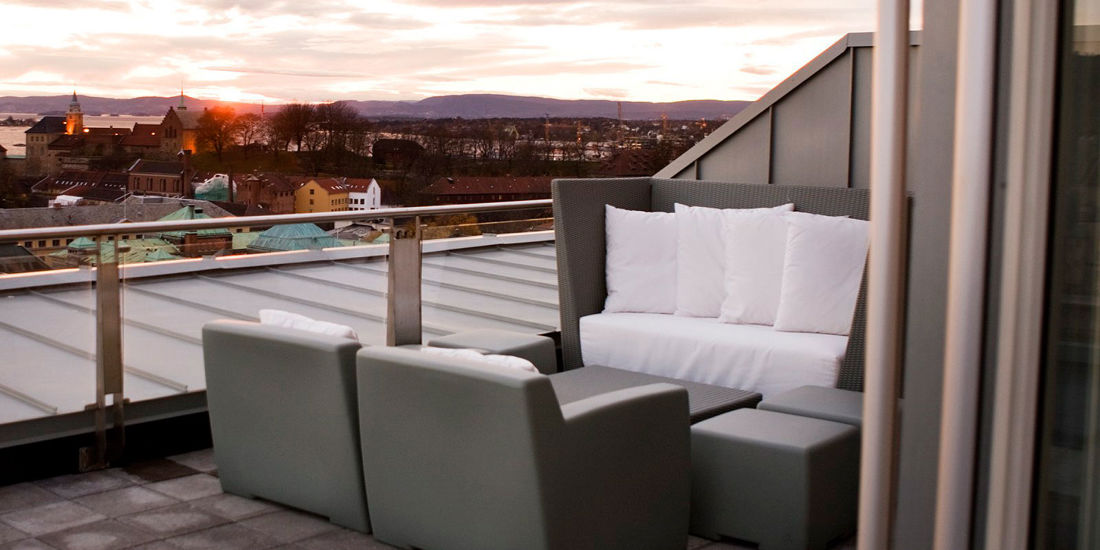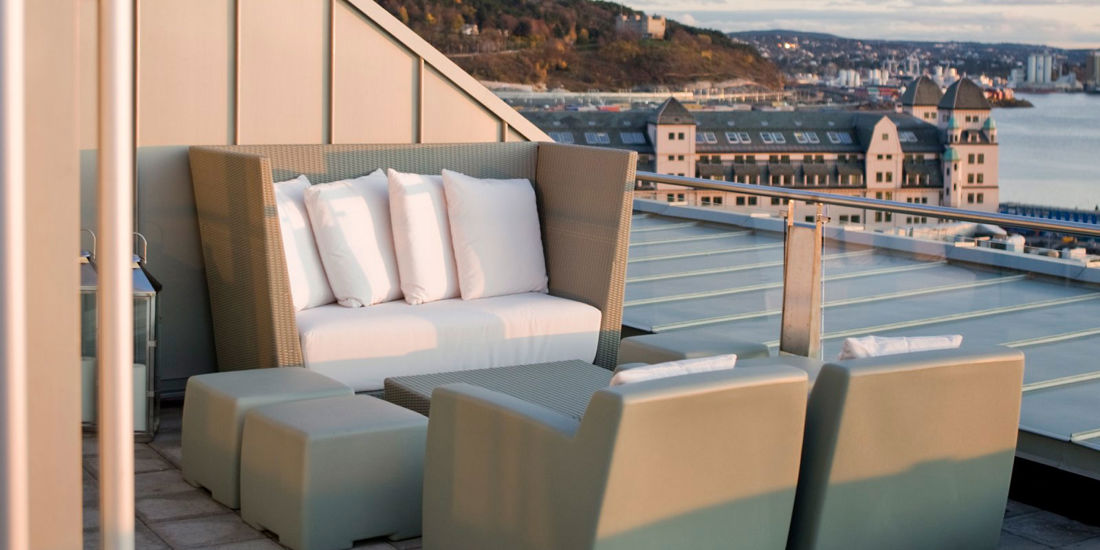 Suite
Suite with a rooftop terrace and three individual bedrooms for up to six people.
A spacious and comfortable suite with three separate bedrooms, a large bathroom and a lounge with seating area. The suite is fully equipped to accommodate a business meeting of up to 14 people.
The suite has a large rooftop terrace with breathtaking panorama views of Oslo.
Room size from 120 m2
Balcony/Lanai/Terrace
Housekeeping - daily
Shower
Free WiFi
Hairdryer
Kitchenette
Refrigerator
Stove
Minibar
Bathrobe
Espresso maker
Dishwasher
Umbrella in the room
Upgraded bathroom amenities
Desk
Seating area with sofa / chair
Dining room seats
Ironing board
Iron
Living room
Telephone
Television
Slippers
Tea maker
Picture gallery