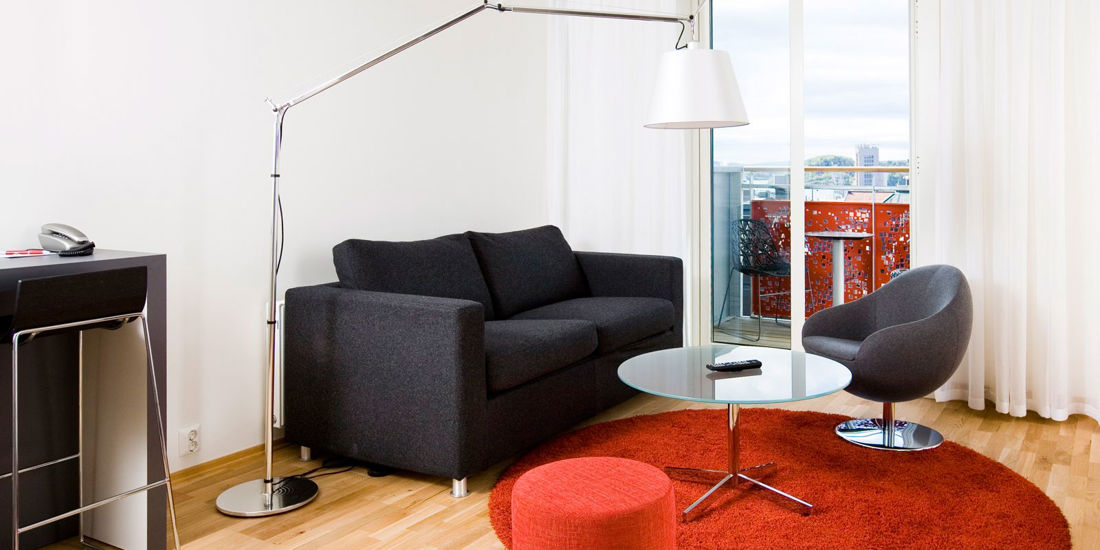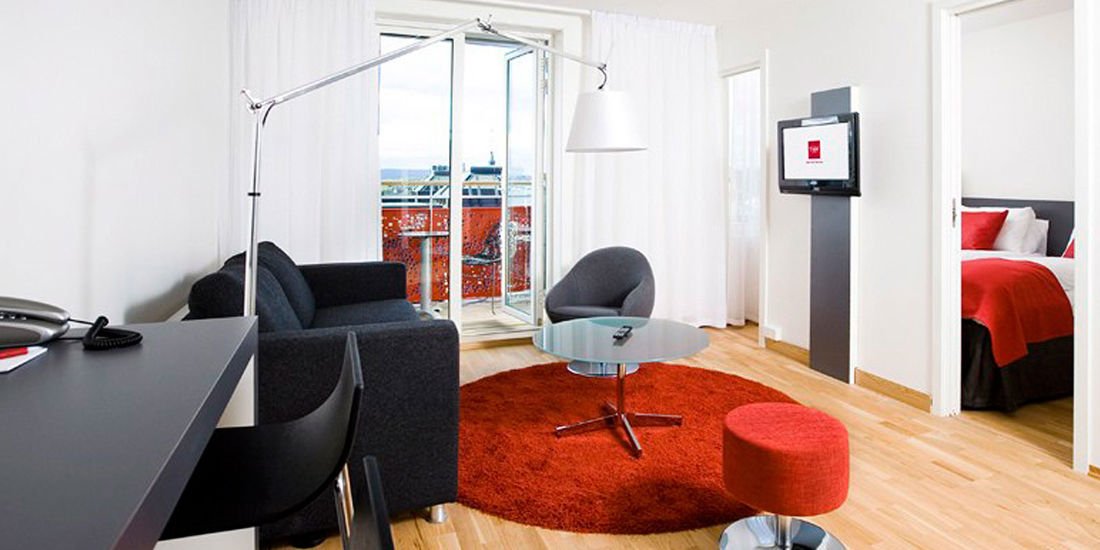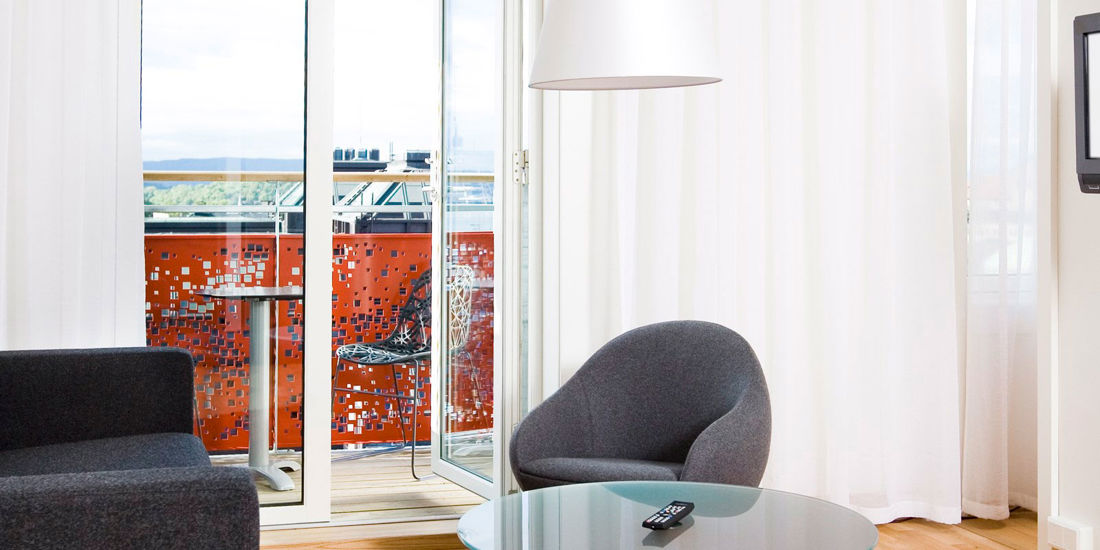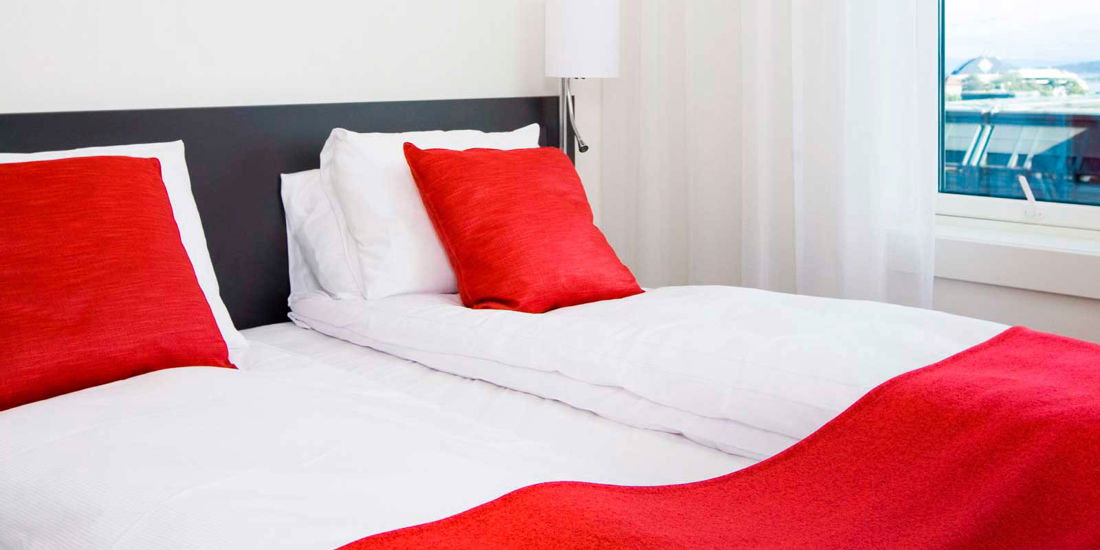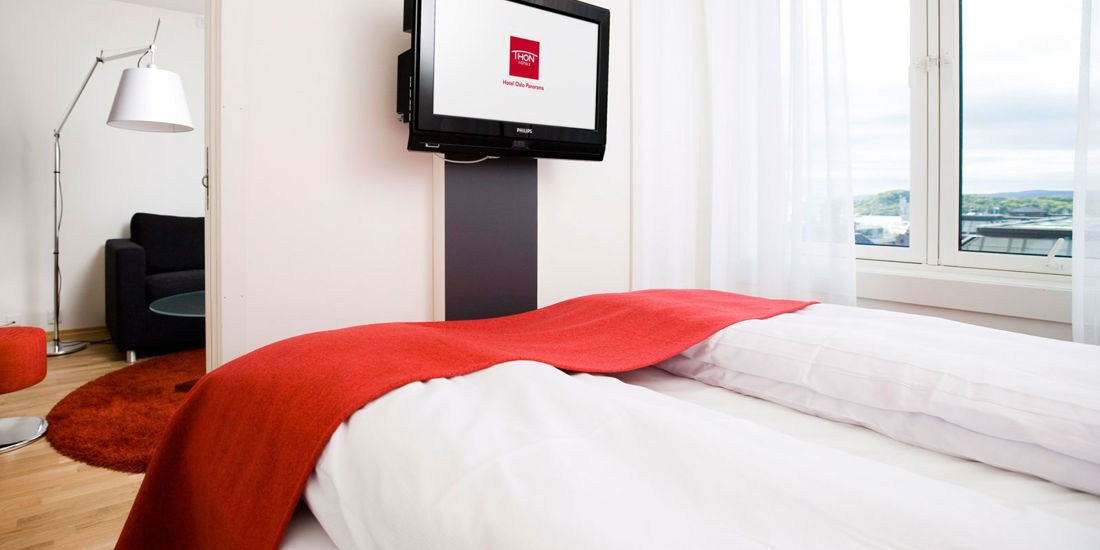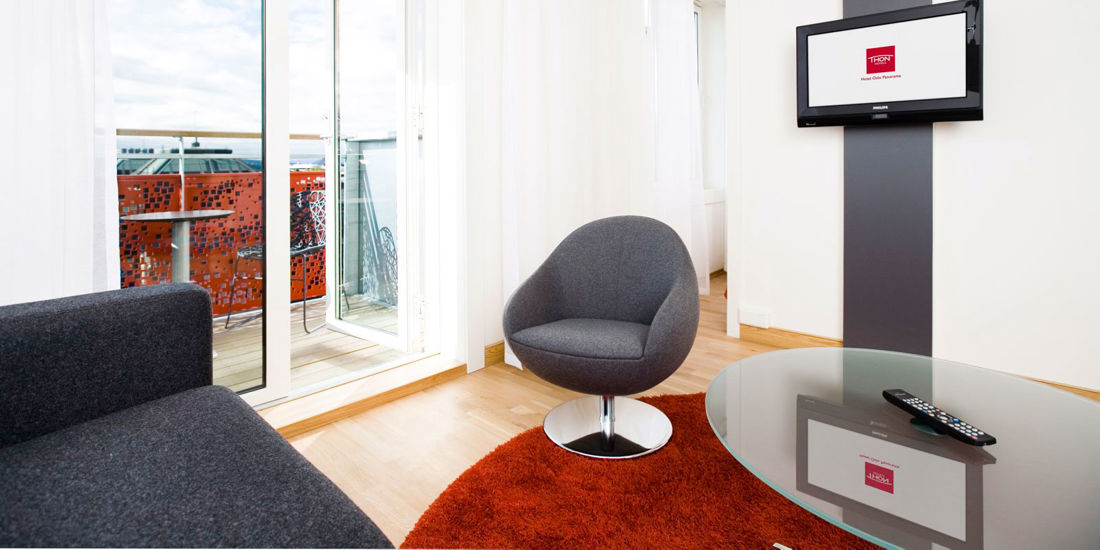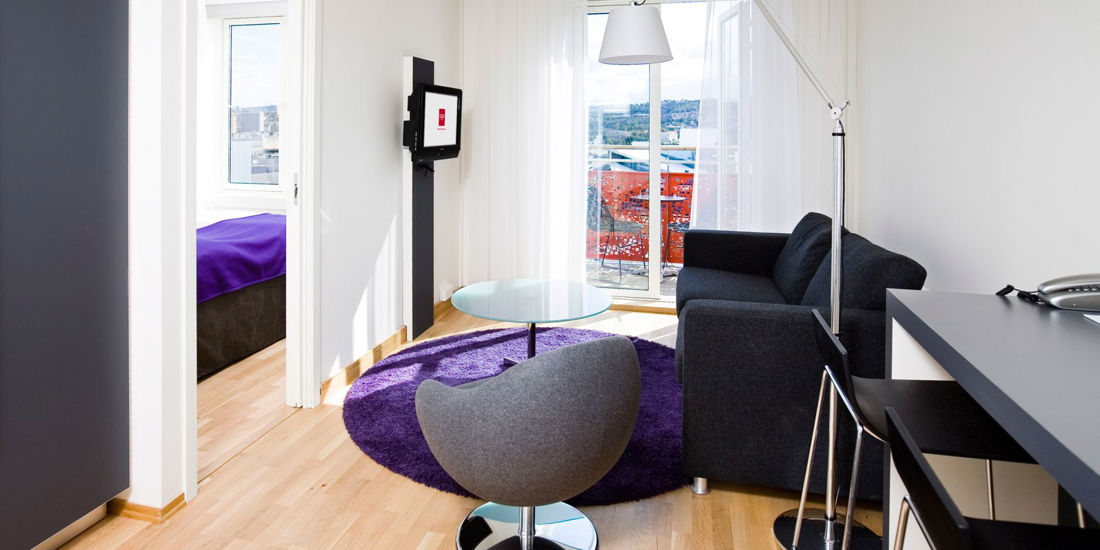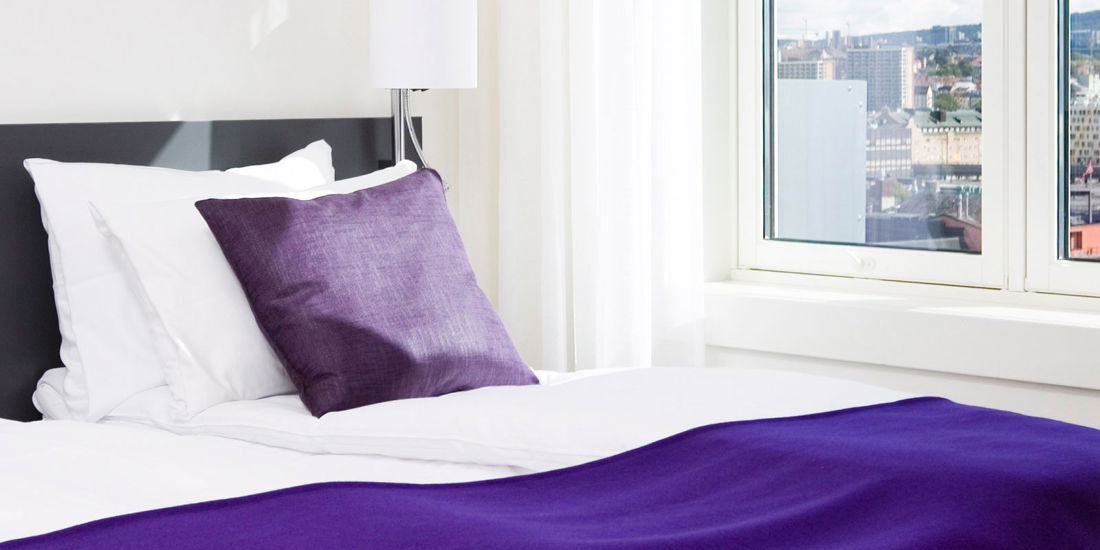 Superior Room
Larger double room with separate seating area and room for up to two adults and two children.
Spacious and comfortable room with a desk for working. En suite bathroom with shower, hairdryer, and complimentary toiletries. Telephone, coffee-maker, minibar and flat-screen TV with a good channel selection and the option of logging on to entertainment services, plus free WiFi.
Some rooms have a separate bedroom. This room has a balcony.
Room size from 23 m2
Balcony/Lanai/Terrace
Housekeeping - daily
Shower
Free WiFi
Hairdryer
Kitchenette
Refrigerator
Microwave
Minibar
Umbrella in the room
Upgraded bathroom amenities
Seating area with sofa / chair
Living room
Telephone
Television
Tea maker
Picture gallery