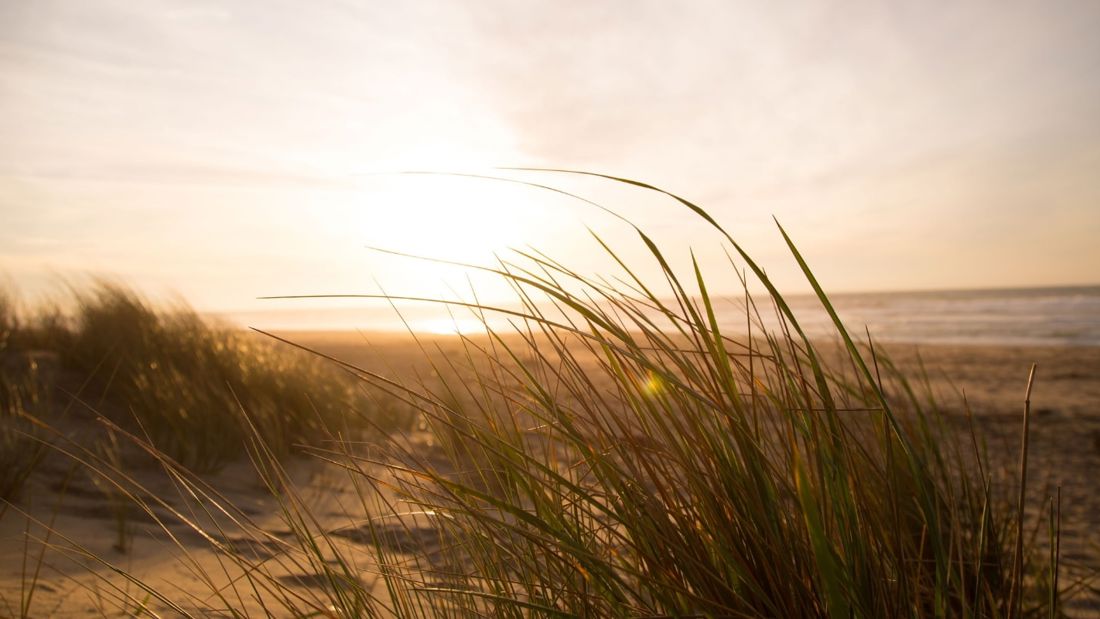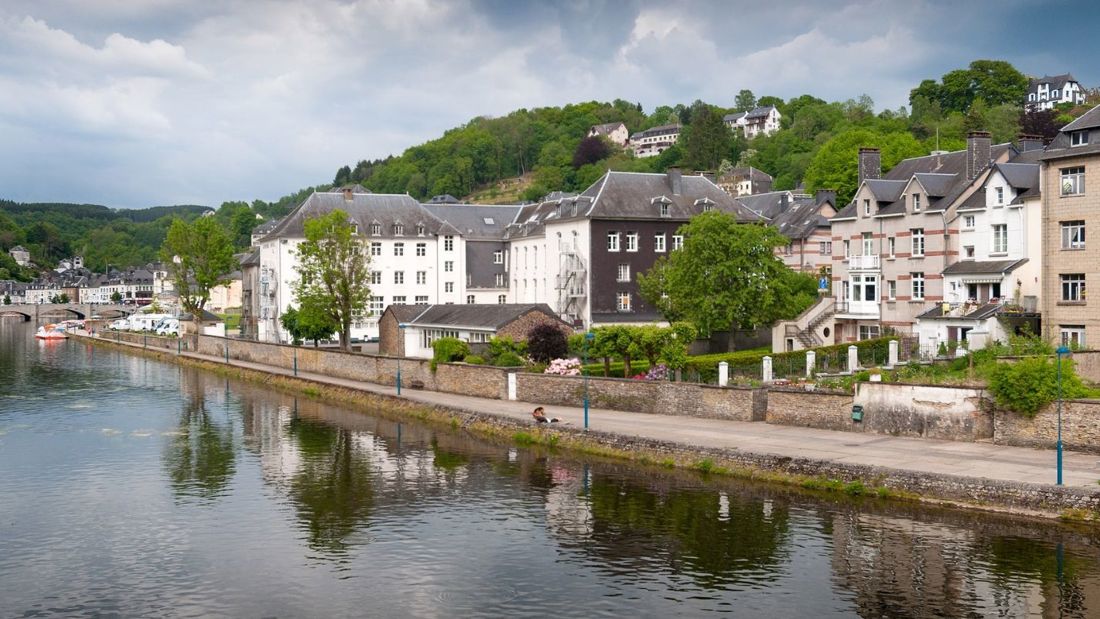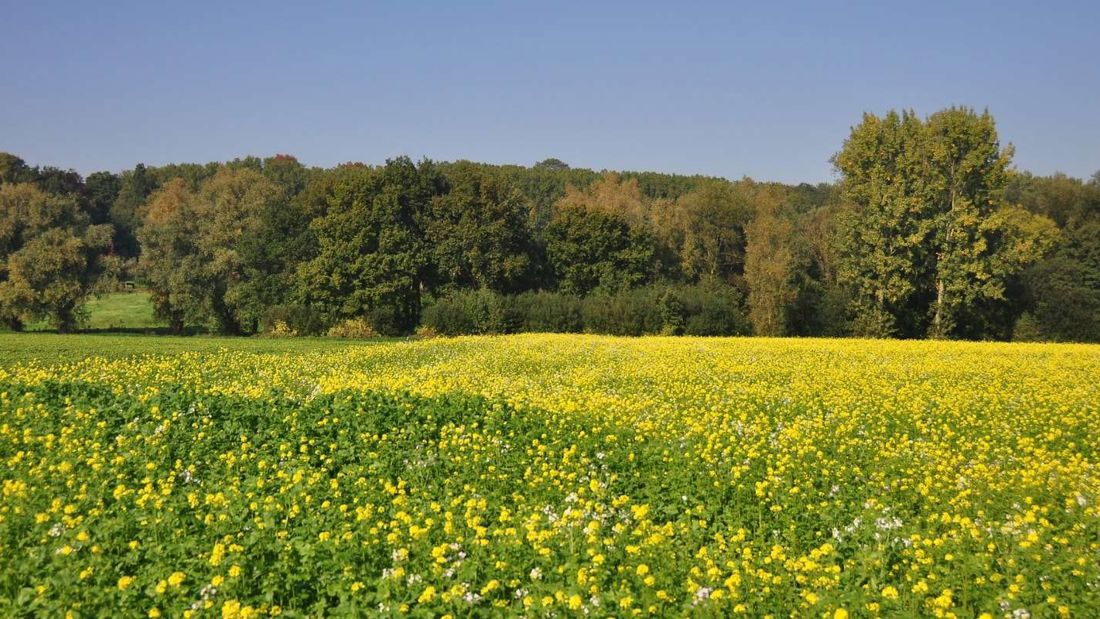 7 hidden places in Belgium you should definitely visit
Would you like to explore Belgium in a different way? Away from the most renowned tourist attractions and cities? Discover some unspoilt places across Belgium where only few tourists have been. Get in touch with the locals and explore Belgium off the beaten track.
De Haan is calling you
Unwind yourself at the Belgian coast. De Haan is located on the North Sea and offers you much more than beach, sea and fascinating sunsets. Discover the beautiful nature, cosy restaurants and the many shops in the city centre. Walk along the dyke with your beloved one or take a ride with a go-kart or a Segway.
Head into the dunes on the Duinbossen walking route to explore the dunes between De Haan and Wenduine. During this 10 km walk, you will discover the peaceful and lush natural reserve of the Duinbossen. Cyclists can do the same with the Bike Network Card. Or would you like to ride a horse in the dunes? End the day with a beautiful and romantic sunset from 'Spioenkop', from this high dune you will have an unforgettable panoramic view.
How to get there? Take a train from Brussels, Liege, Antwerp, Ghent or Bruges towards Knokke or Ostend followed by a tram, which will take you directly to De Haan. By car, it will take you about 1 to 1.5 hours from Brussels. A daytrip at De Haan will never bore you; there is always something to do whenever you would like to go.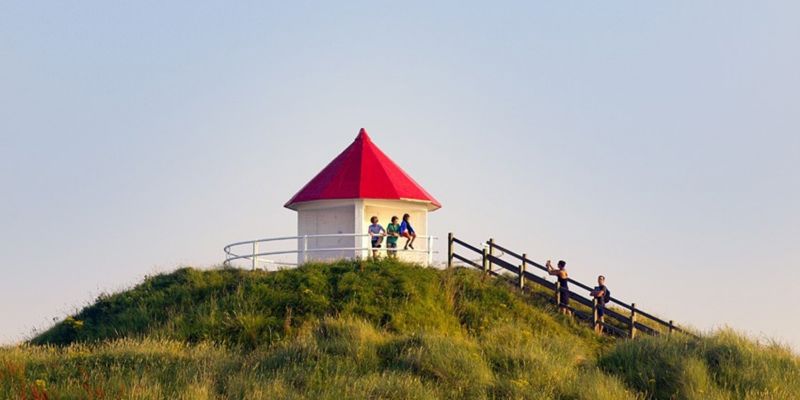 Discover Flanders Fields
This region breathes history. During World War I, Flanders Fields was an important front line between the different camps. Ypres, the largest city in the region, was of great strategic importance and became highly fought. The memory of the First World War is still kept alive with numerous museums and cemeteries that you can visit. Every evening at 20:00, under the Menin Gate in the centre of Ypres, the "Last Post" is played, a moving and impressive musical spectacle to commemorate the deceased. Visit Tyne Cot Memorial and Cemetry (the largest Commonwealth military cemetery in the world) and listen to John McCrea's world famous poem "In Flanders Fields". If you are passionate about history, you should definitely visit this place.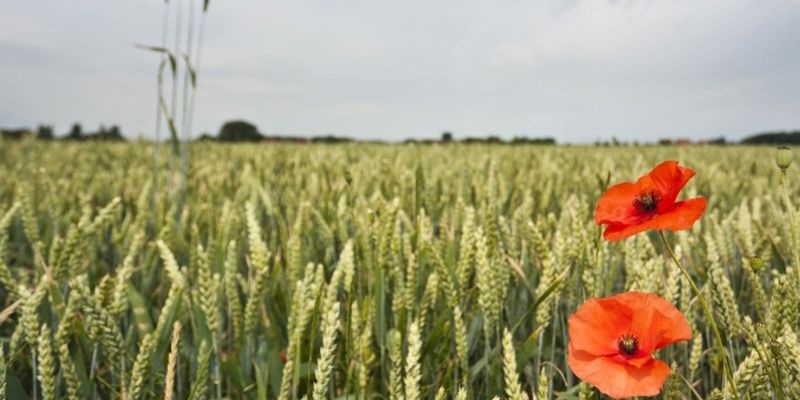 Are you a shopaholic?
If you like shopping then you should go to Maasmechelen Village. This is the place to be for all fashion lovers. This luxury outlet centre will offer you everything you want. Whether you would like to buy new clothes, shoes, kitchen equipment or jewellery, you will find it all at Maasmechelen Village. More than 30 shops will make you never want to leave again. The shopping centre is open every day from 10:00 until 19:00, including Sundays.
Maasmechelen Village is situated between Antwerp and Brussels and it will take you a one-hour drive to get there. The parking lot is free of charge. You can also take a direct shuttle service from Brussels city centre towards Maasmechelen Village.
Unwind yourself in Spa
Would you like to relax? You are lucky because Spa is the perfect place in Belgium to unwind yourself. Located in the middle of the Ardennes, the Thermes of Spa will offer you the ultimate relaxing experience. Treat yourself with beauty treatments, wellness, hydrotherapy, a sauna or Hamman experience and much more. At the Thermes of Spa comfort, tranquillity and intimacy meet each other. Do you prefer a more active experience? With its unique location the Belgian Ardennes, you can also find a variety of hiking routes around Spa. Cross small rivers, breathe in the fresh air of green forests and enjoy the amazing countryside.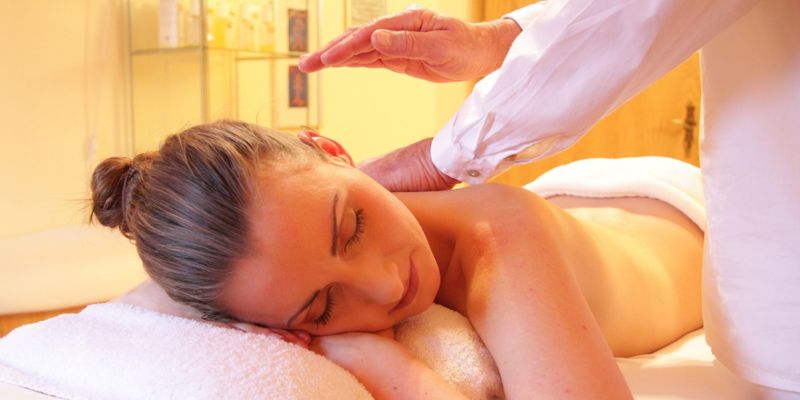 Waterloo, where history took place
There is a duty to remember those who made history! And that's the reason why you should visit Waterloo. Waterloo is not only known from the hit of Abba but also because it was the battle scene were Napleon lost against an alliance of Dutch, British and Prussian forces in 1815.
The moment you arrive at Waterloo, you will feel immediately attracted to visit the "Lions Mouth". This impressive monument is located on a 40 m high hill and you can easily reach it by foot. From the top of the hill, you will have a beautiful panoramic view over the battle scene and surroundings. Once you have visited the "Lions Mouth" you can visit its museum that tells the story of the battle of Waterloo. It is located at foot of the hill. There are also more than 100 smaller monuments, among which the Hougoumont farm and Wellington museum are the best-known and definitely worthwhile to visit.
Waterloo is located 20 kilometres south of Brussels and you can easily reach it by car, train or bus from Brussels.
Are you looking for an interactive getaway with children?
Have you always wondered how it was to live in the early 20th century or in the early sixties? Then Bokrijk will offer you the perfect answer! Discover the open-air museum at Bokrijk where you can learn to bake your own bread, participate in interesting workshops, make pottery, work leather and much more! You will love it, even when you are not a big fan of history. Actors play the parts of inhabitants of a rural Belgian village, and give a real feeling of what every day was like back in 1913.
Bokrijk is situated between the cities Genk and Hasselt. It has its own train station and trains run from Brussels, Ghent, Leuven, Tienen, Landen and Alken. There are 2 big parking lots where you can park your car.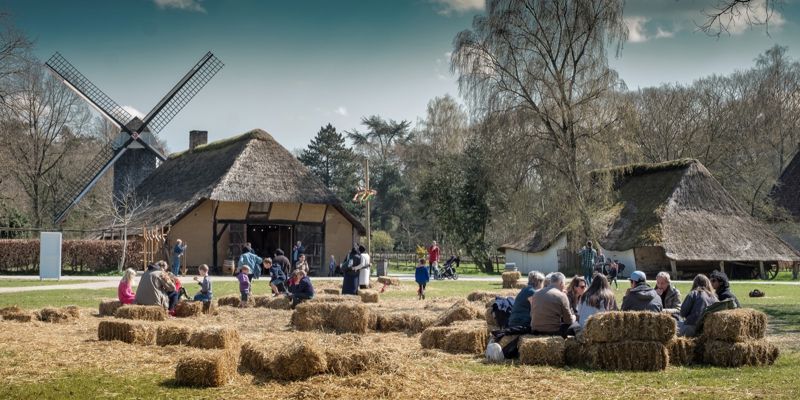 Soak up culture in Bouillon
Located in the South of Belgium close to the French border, Bouillon is one of the smallest and cosiest cities in Belgium. Be sure to visit the Bouillon castle, which is one of the oldest castles in Belgium (constructed in the 8th century). From there you have a beautiful view over the entire city and surrounding forest. Bring your hiking shoes with you, as there are many hiking trails in the area, ideal for discovering the Semois valley.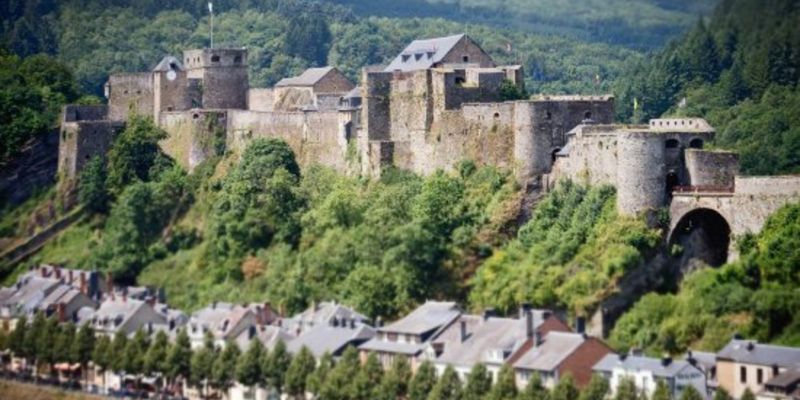 Belgium is more than a 2-day trip
Belgium has a lot to offer. From fun city trips, to relaxing trips, challenging activities, child-friendly destinations and a rich history. The country is easy to cross and it only takes a maximum of few hours to get to your destination by train or car. Do not wait any longer and book your next vacation to Belgium.