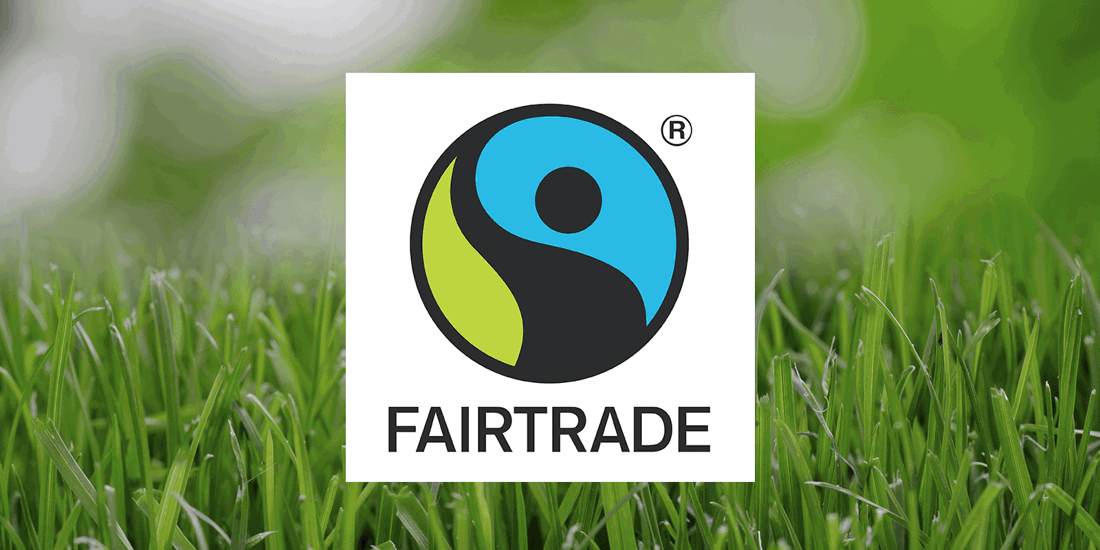 Social Responsibility in Brussels
Green Key
Four of the Thon hotels in Brussels and Rotterdam (Thon Hotel EU, Thon Hotel Bristol Stephanie, Stanhope Hotel, Thon Hotel Rotterdam) are certified with the international Green Key eco-label, which is now present in over 40 countries. To achieve Green Key certification, the hotels actively address a number of criteria such as environmental management, information to guests, minimising their consumption of energy, water and chemicals and reducing waste.
Goodplanet
Thon Hotels in Brussels has partnered with GoodPlanet. This partnership is based on guests staying at the hotel for more than one night choosing to hang a green card on the door indicating that they don't require room service. This comes with EUR 5 green gift card that one may use in the bar or restaurant, or donate to GoodPlanet. The money donated allows GoodPlanet to carry out work for children and young people to raise awareness on sustainability issues such as consumption, waste management, energy and the climate, nature, food and water.
Blood Donations Day
Thon Hotel EU and Bristol Stephanie have, in collaboration with the Belgian Red Cross, organized annual blood donation days. Donation of blood, plasma and platelets helps to save lives.
Fairtrade
Thon Hotels in Brussels have chosen to buy only Fairtrade certified coffee. Fairtrade values, roasting coffee beans with solar energy, using coffee as organic waste, and recycled packaging are several of the positive effects that come from this collaboration. Thanks to this cooperation, Thon Hotels in Brussels has in 2016 protected 11 208 m² of rainforest.