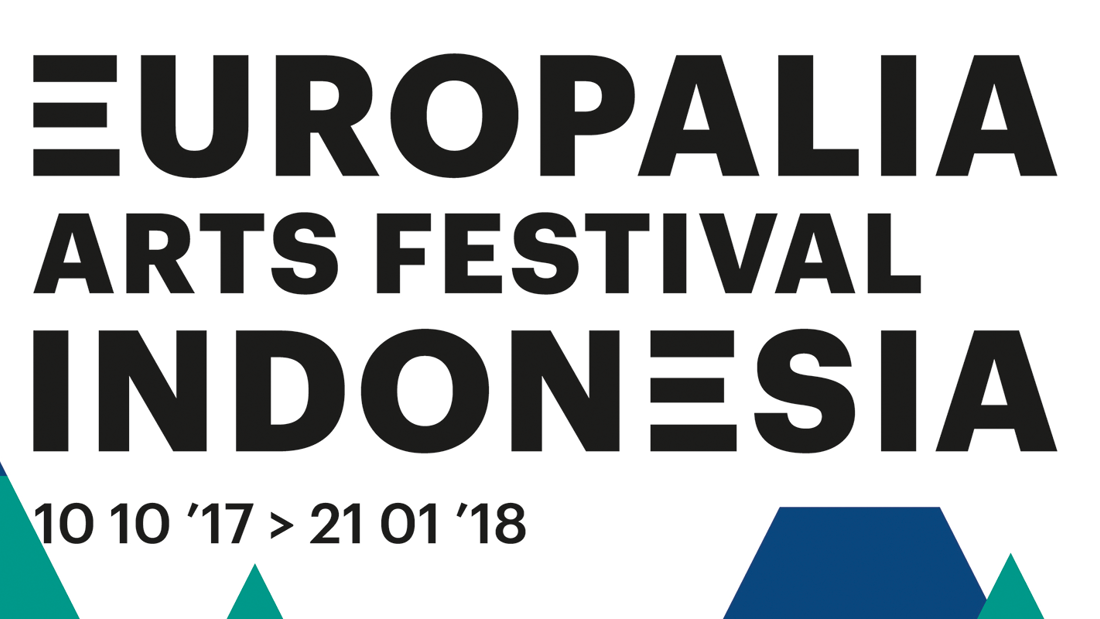 Europalia
Since 1969, the biennial arts festival EUROPALIA puts the culture and arts of a country under the spotlight.
The arts of the guest country are illustrated from October to January by an impressive array of exhibitions on ancient, modern and contemporary art, architecture, photography and design.
The exhibitions are complemented by concerts, dance and theatre performances, literary evenings, scientific colloquia, film retrospectives, traditional folk art and gastronomy.
A special focus lays on young artists, new creations and artistic exchanges.
From 10 October 2017 to 21 January 2018, it is the turn of Indonesia to be put under the spotlight.