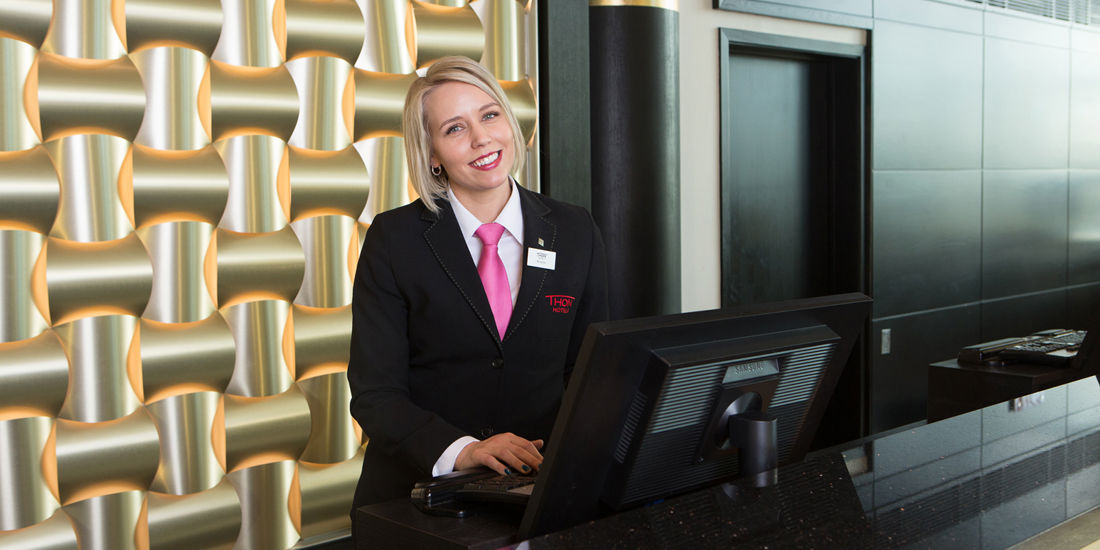 Visions and Values
Thon Hotels has formulated four key values that guide the behaviour of all its employees. These values will help to build a corporate culture and serve as guidelines for decision-making in the hotel chain.
Local
A Thon hotel knows the history and attractions of its location, and has strong relationships with high-quality local business partners.
Unpretentious
Thon Hotels employees are forthcoming and helpful, have a down-to-earth attitude with guests, and work to create a warm and inviting atmosphere at their hotels.
Professional
Quality assurance is a crucial part of daily operations. Guests should find employees to be extremely competent, flexible, and solution-oriented.
Engaged
At Thon Hotels, we are motivated, direct, active, and ready to get involved.