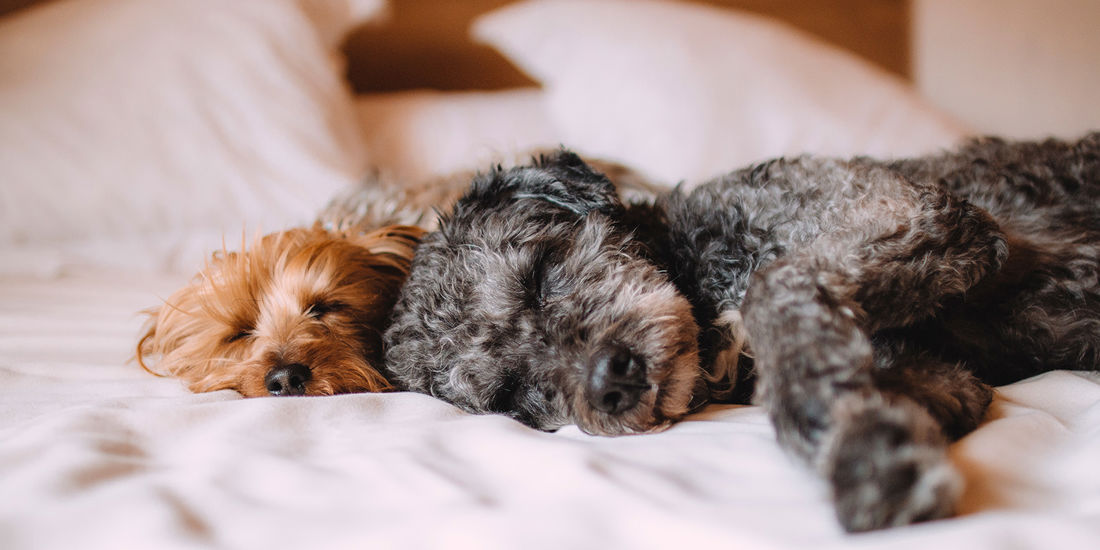 Bring your pet
Pets are allowed in most of our hotels for a fee. An overview of hotels can be found below.
The cost for bringing your pet is NOK 400 per stay. Guide dogs are allowed at all hotels at no extra cost.
Booking
In order to bring your pet to one of our hotels, you will need to contact the hotel directly.
Selected hotels