Thon Hotel Surnadal
Thon Hotel Surnadal is located in the centre of Surnadal in Nordmøre. With Trollheimen on one side and the Fjordruta hillwalking trail on the other, this is a great base for sports recreation in Central Norway. Whether here for conferencing or leisure, you stand to benefit from cultural and culinary delights in a modern setting.
Check-in 15:00
Check-out 12:00
Telephone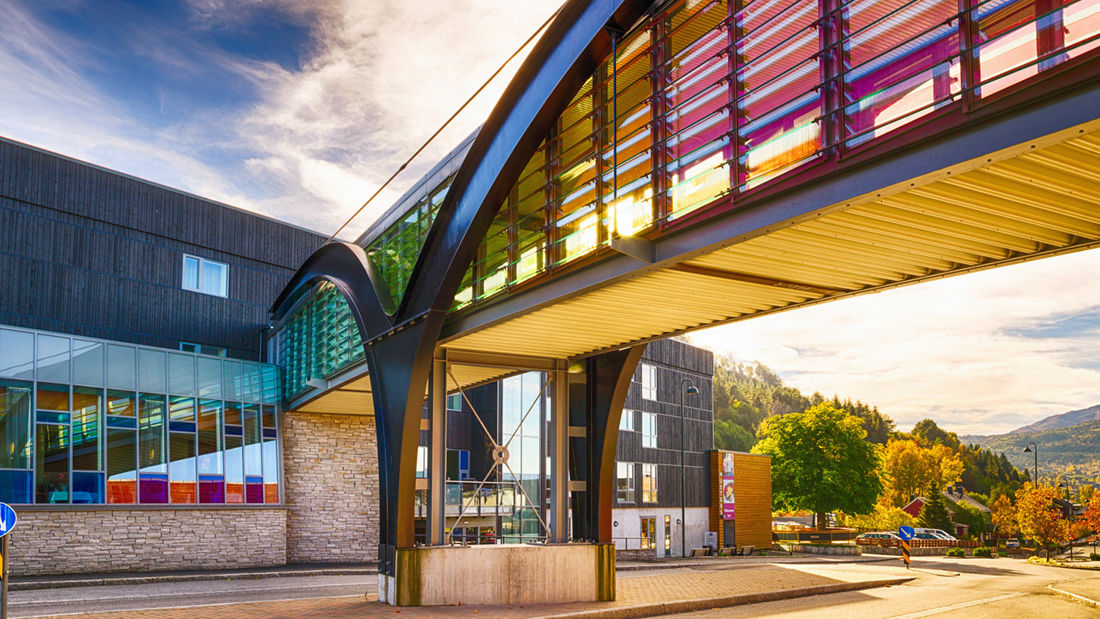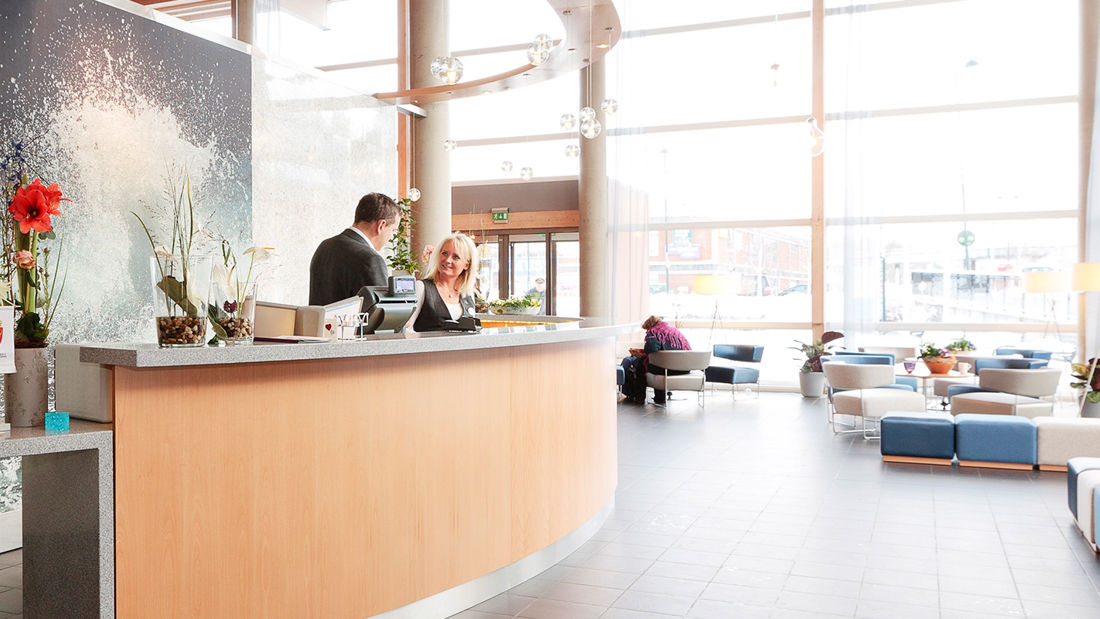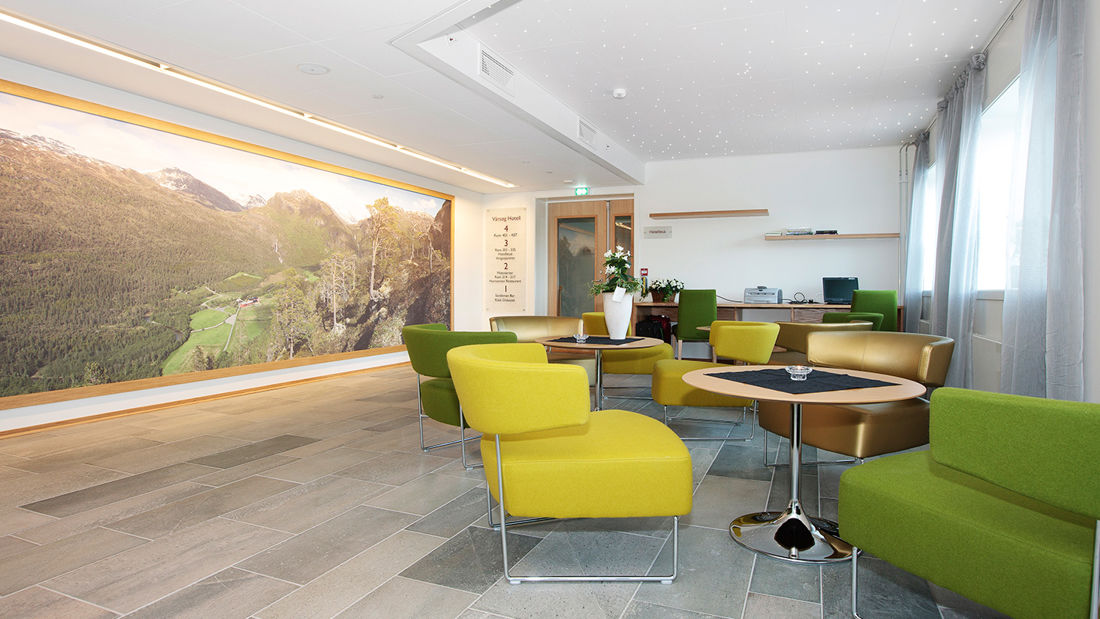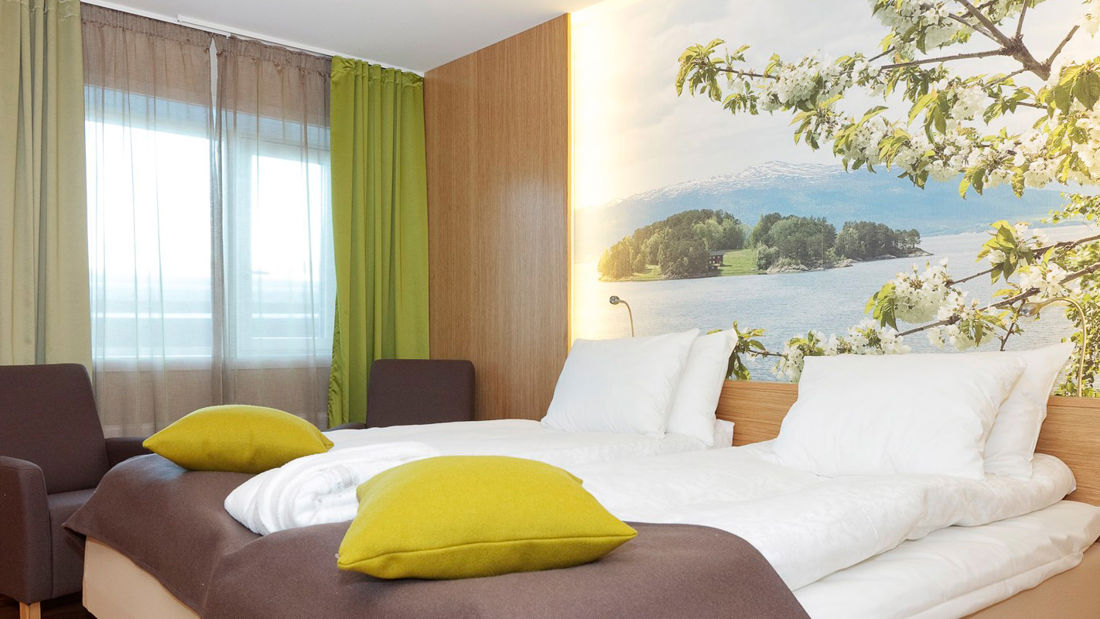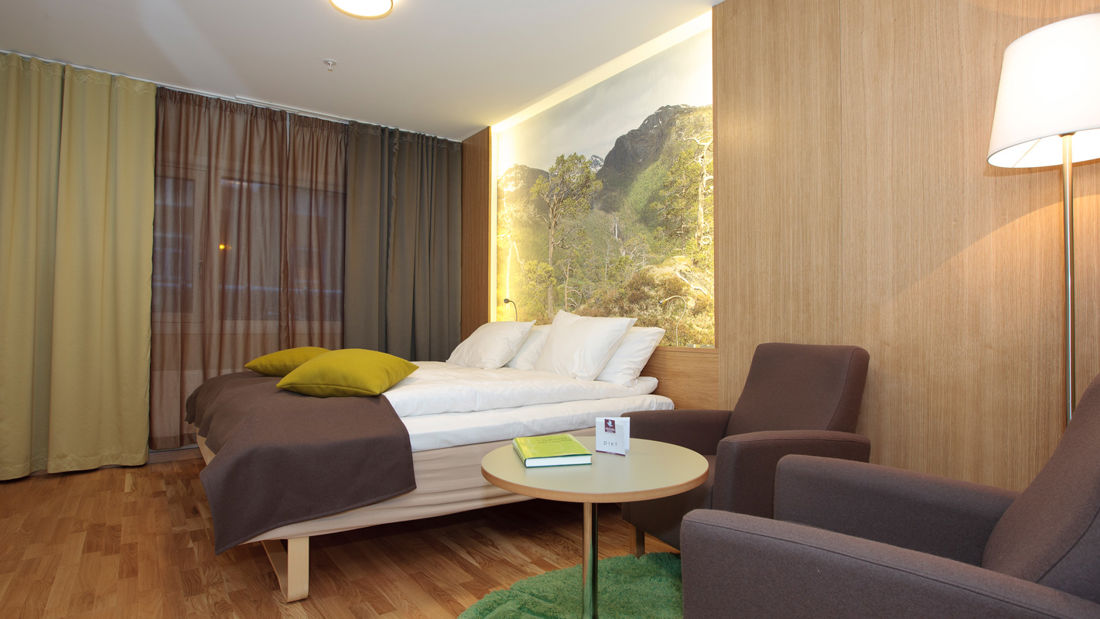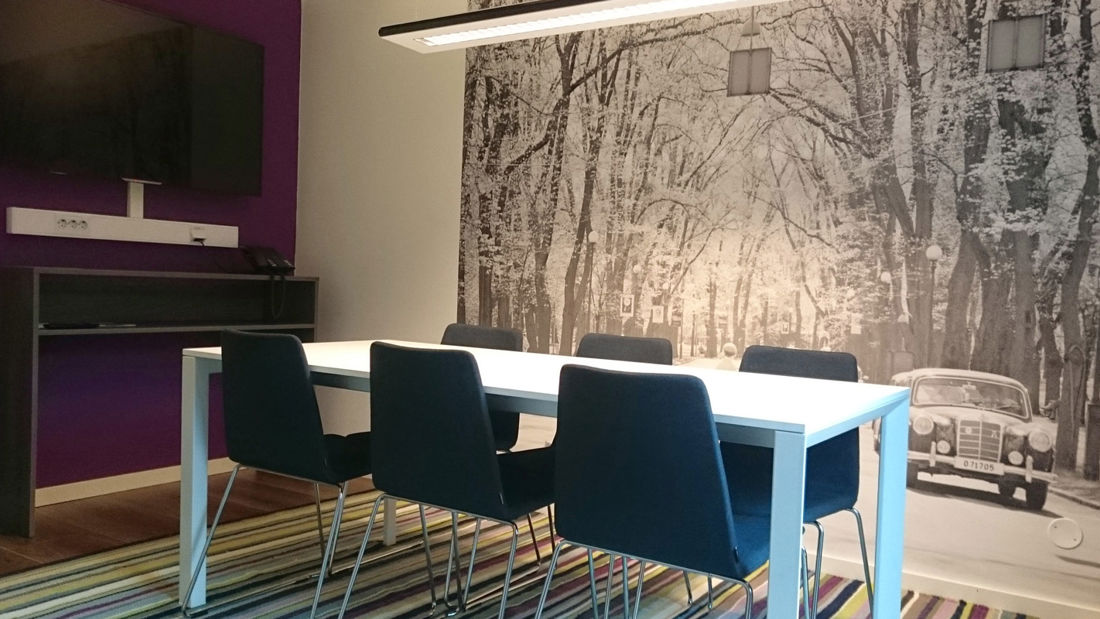 Rooms
0 of 6 room types are available on
Amenities

Check-in-out
Check-in 15:00
Check-out 12:00

70 rooms

Location
Bus stops right outside the hotel
85 km to Kristansund Airport at Kvernberget
126 km to Molde Airport at Årø
176 km to Trondheim Airport at Værnes
Breath-taking scenery and outdoor adventures, including salmon fishing and thrilling local activities are only a short distance away.
Food and drinks
Restaurant
Bar/Lounge
Complimentary breakfast
Breakfast buffet
Complimentary coffee in lobby
General
Pets allowed in some rooms (+NOK 400)
Free WiFi
Parking
Free parking
Charging stations for electric cars
Well-being