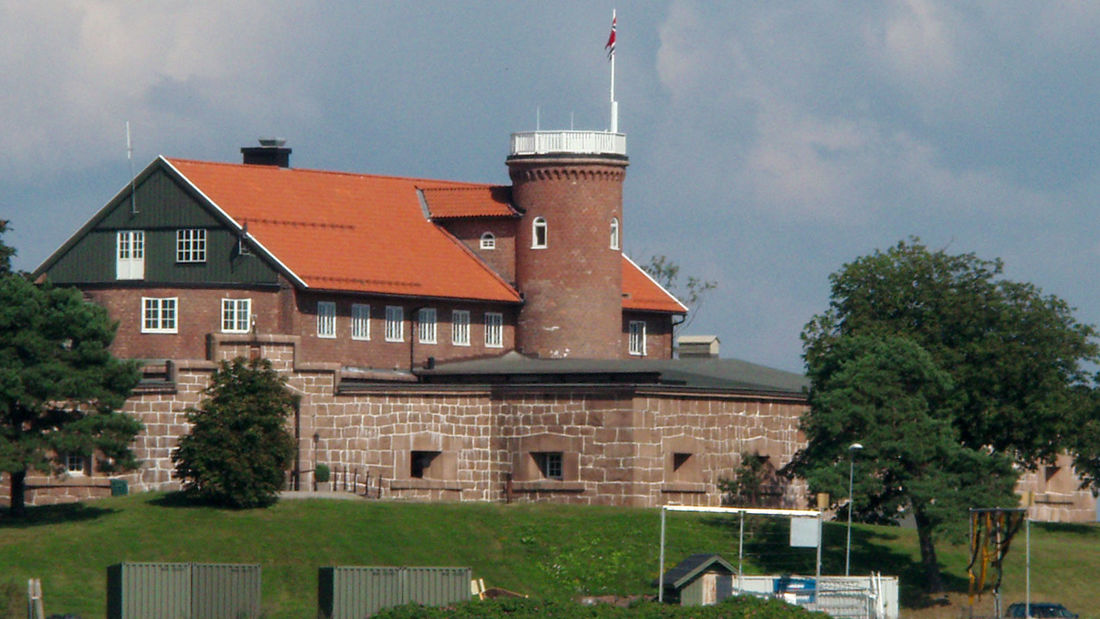 Things to see and do in Horten
Combine your hotel stay with memorable excursions in and around idyllic Horten.
Midgard Historical Centre
Midgard Historical Centre offers museum experiences dedicated to the Viking Age. The museum is located next to Northern Europe's largest assembly of monumental grave mounds from the Germanic Iron Age and the Viking Age. In 2007, soil imprints were found from large halls on the site, and 2013 saw the opening of Gildehallen, a grand reconstruction of a Viking Age chieftain's mead-hall.
Preus Museum
If you stay at Thon Hotel Horten you will enjoy free admission to Preus Museum. The national museum of photography, Preus Museum, is located at Magasin A in the heritage naval base site of Karljohansvern. The museum presents photographic history from the earliest scientific experiments and technologies through to contemporary photographic art. The museum has a stylish café and a dedicated library. Changing exhibitions throughout the year.
Tufte Gård
Visit Tufte Gård with your colleagues for an unforgettable group experience. This former farm estate specialises in tailored corporate and social events, hosted in scenic surroundings, just a short drive from the hotel.
Horten Automobile Museum
Enjoy a great day out for all the family at this classic car museum in Horten's converted brewery building. Experience the colourful heritage of automobiles from 1900 to the 1960s-70s. An outstanding and comprehensive collection of vintage vehicles.
Naval Museum
One of the oldest naval museums in the world, located in the original 1864 Karljohansvern naval base. The exhibition space covers 2000 square metres.
Buggegården farm activities
Pet farm animals, play in the hay and ride the friendly Ferguson tractor. Kiddies' theatre hosted by "Bonden" and "Rottenikken".
RIB Adventure
RIB Adventure offers thrilling adventures on rigid inflatable boats all year round. RIB Adventure has existed since 2001, and is your guarantee of safe seaborne excursions. The team offers guided sightseeing for groups and tailored package tours. Take time out from long seminar and conference days and revive with some active recreation.
Borre Golf Course
Enjoying a lakeside location by Borrevannet, and just 2 km south of the hotel, is the magnificent Borre Golf Course. This 17-hole championship course is scenically situated by the Sem farm estate. Golfing packages and green fee payable at the hotel.
Horten Cinema
Join the locals for a movie in the brand-new, state-of-the-art cinema at the town centre, just 5 minutes' walk from the hotel. The cinema has four screens and shows premieres in all genres.
Vestfold Bowling
The local bowling centre is approx. 2 km south of the hotel. Bring family, friends or colleagues for a bowling session or the challenge of Lazerworld.