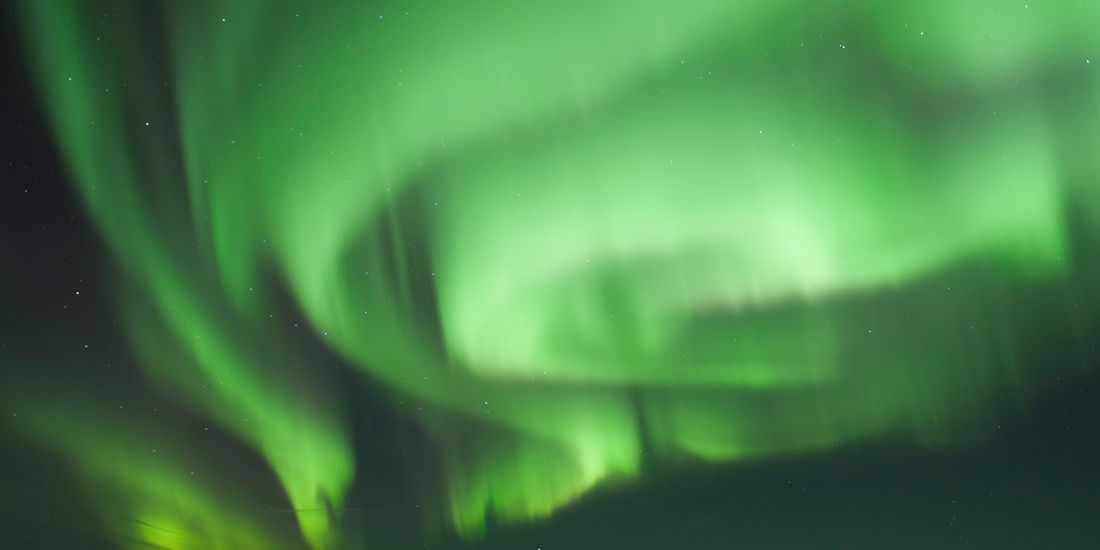 Chasing the northern Lights
The northern lights, the moonlight give the darkness and the arctic tundra a different, blue and spectacular light.
We drive on snowmobiles in search of the beautiful and mythical northern lights. The trip starts from Thon Hotel Kautokeino where you will receive warm winter clothes. We drive 2 people per snowmobile. Hopefully we will see the northern lights this evening. During the trip you will be served hot coffee and cake.
Price
1 950 NOK per person, this includes warm clothes and transportation
Half price for children younger than 13 years old
Other information
Duration: 2 - 3 hours
Available from January to May
The guide speaks english
Number of participants: 4-25 persons