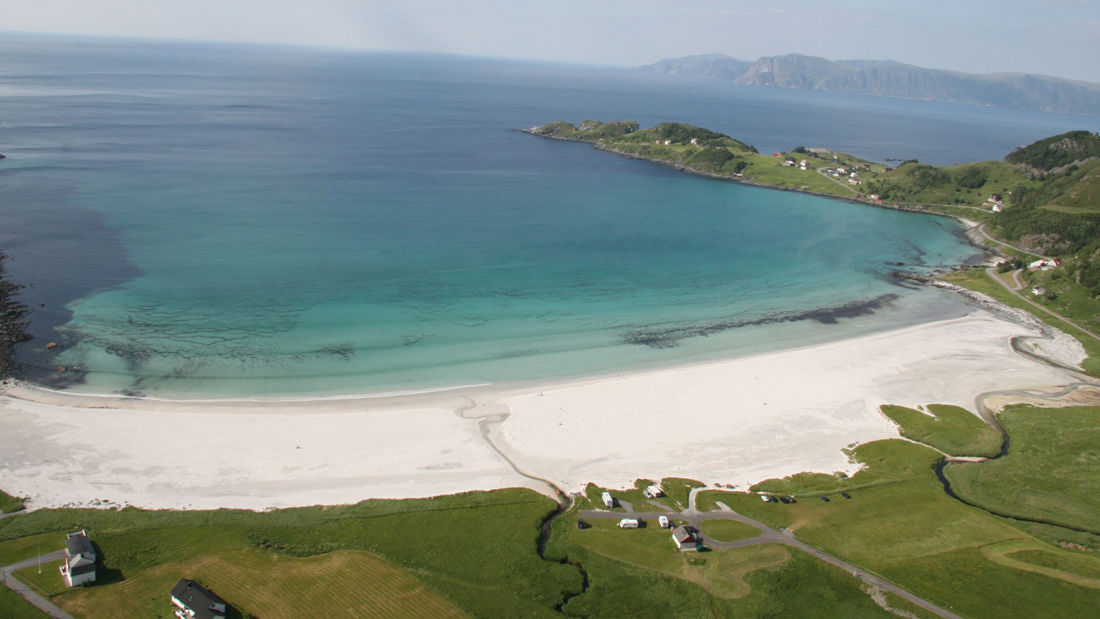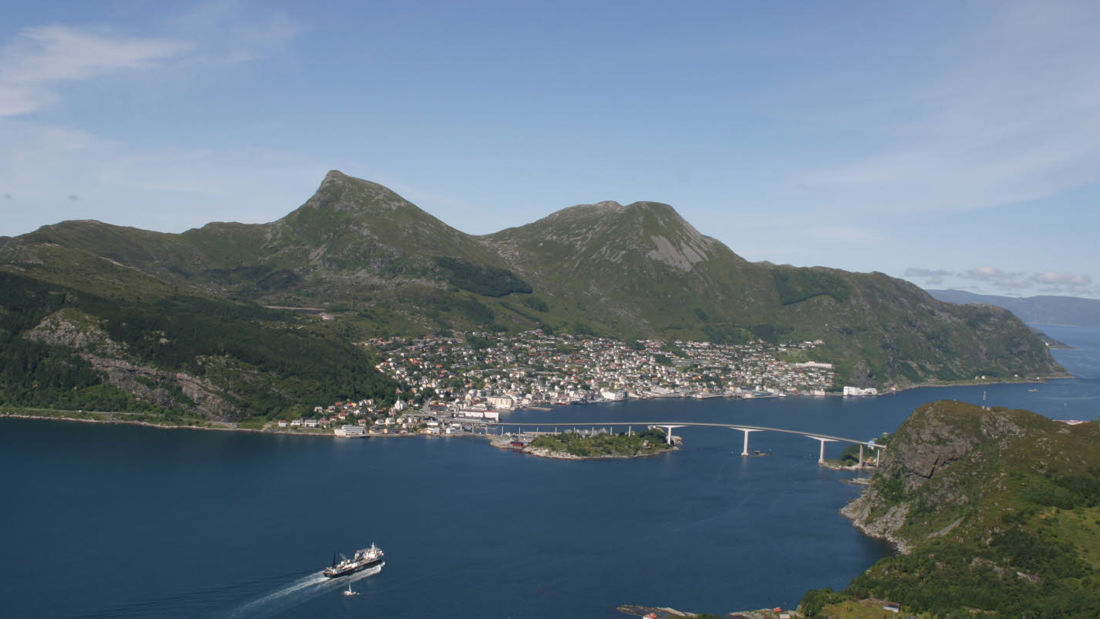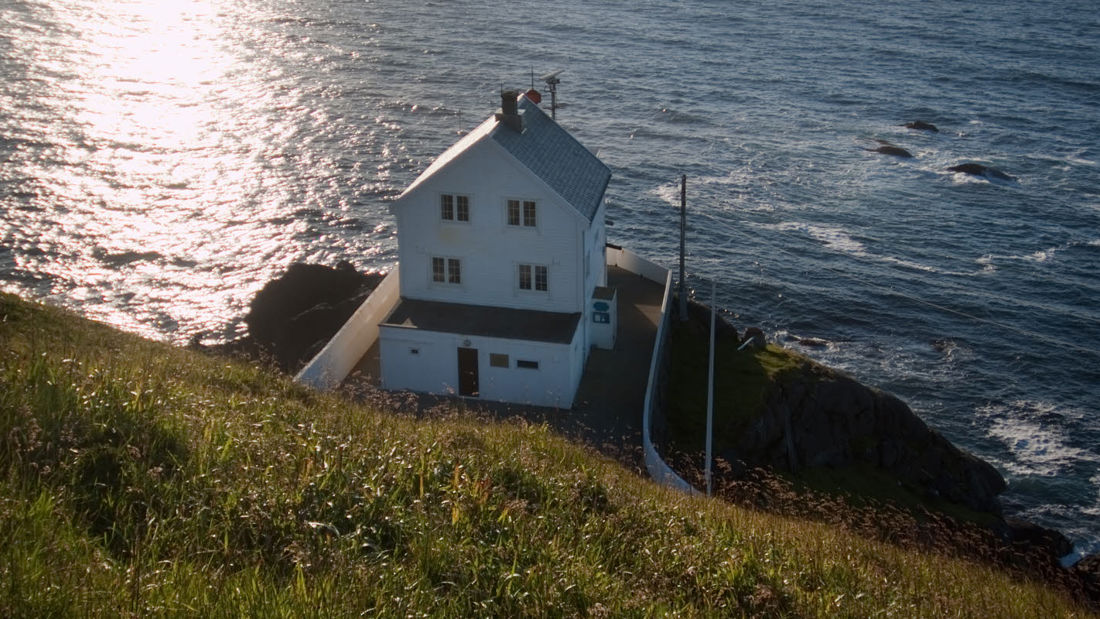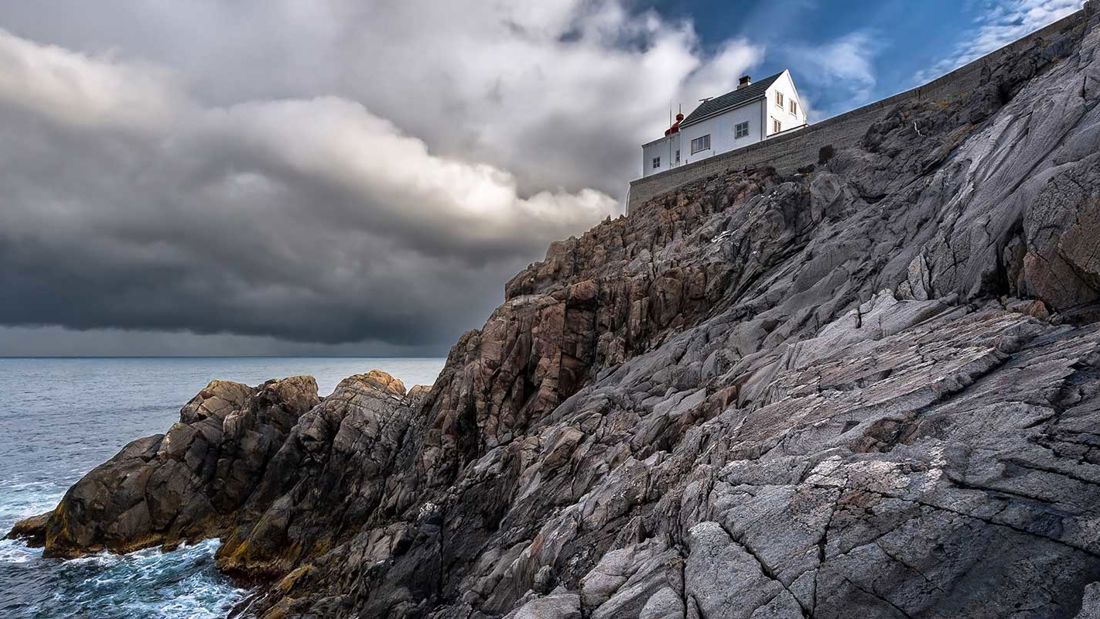 Excursions in Måløy
With it's raw and awe-inspiring nature, the charming coastal town of Måløy offers a wealth of stunning scenic views and attractions well worth the visit.
Refviksanden
This exceptional white sandy beach nestled between the mountains on the north side of Vågsøy has been voted one of Norway's best bathing beaches time and time again, and is well worth a visit whatever the water temperature.
Kråkenes Lighthouse
Located at the westernmost point of Vågsøy. The lighthouse building has been converted into a café-pub.
A great place to take in the dramatic and distinctive shores of Stadthavet! Other lighthouses that can be visited on foot are Hendanes lighthouse by Torskangerpoll and Skongsneset lighthouse on the north side of Vågsøy.
Kannesteinen Rock
Shaped by mother nature during thousands of year, the Kannesteinen Rock may well be Norway's most famous rock. It is located in Oppedal, about 25 minutes from Måløy town centre. A popular day-trip destination owing to the rock's fascinating mushroom-shape. You may wish to combine your trip with a visit to Vågsberget, an old trading post dating from the 18th century. This is an attractive area that offers an impression of the coastal landscape in former times.