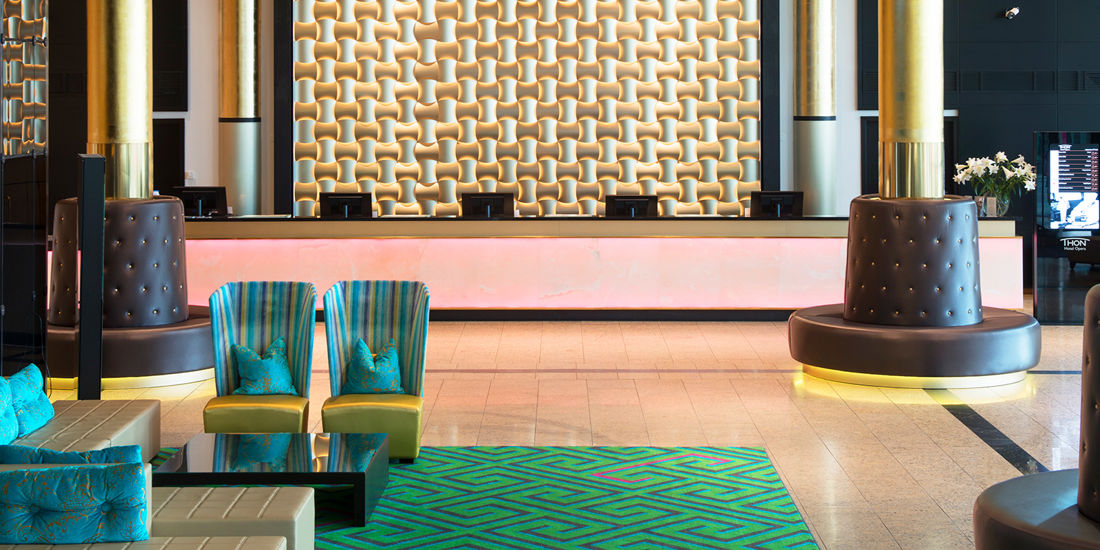 Closed hotels
Complete list of hotels that are now temporarily closed.
In order to ensure continued operations, it has been decided to temporarily close the following hotels
Thon Hotel Gardermoen
Thon Hotel Brussels Airport
Stanhope Hotel Brussels
Thon Hotel Munch
Thon Hotel Brussels City Centre
Thon Hotel Bristol Stephanie
See overview of hotels operating as normal.
Guests who have bookings at these hotels will be offered hotels rooms at our nearby hotels or offered alternative solutions. We apologize for the inconvenience this may cause for some of our guests.
New cancellation policy after stricter border controls have being introduced
We are adjusting the cancellation terms in accordance with the Government's decision to close the borders for foreign citizens arriving in Norway.
This means that we do not charge our foreign guests, either groups or individual travelers, who must return when arriving at the border. This also includes those who choose to cancel the trip before arriving. The new terms apply during the period of entry prohibition from the Government.
For all other bookings, our normal conditions for cancellations will apply.
For more updated information regarding the coronavirus, please visit one of the official websites for national public health in the country you are visiting: