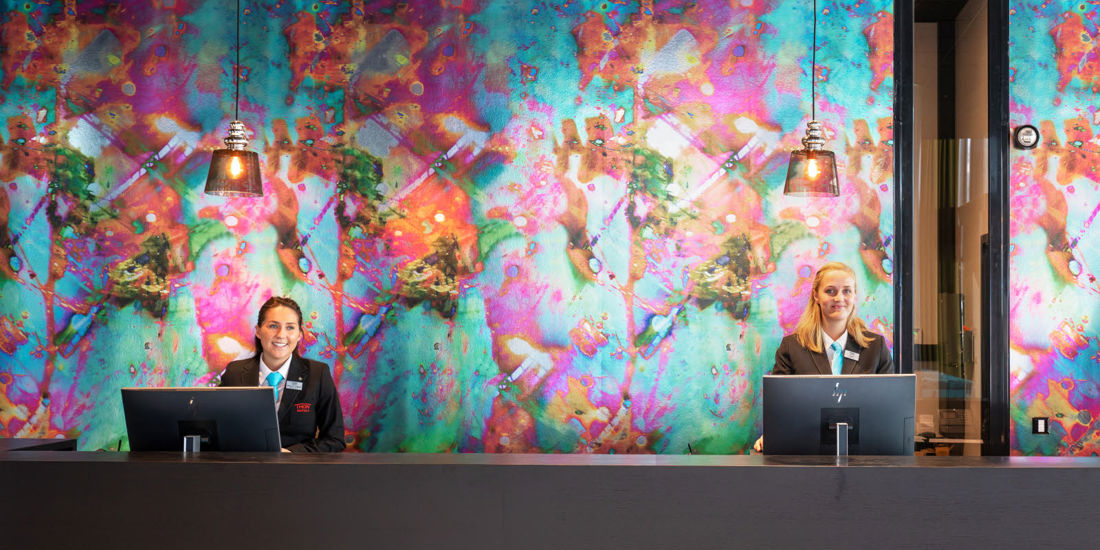 Most of our hotels are still open
Complete list of hotels that are operating.
In need of a hotel room? You may find an overview of available ones here:
See complete list of our closed hotels.
The following hotels will open 1 November:
Advice from the authorities
We continue to follow advice of local and national health authorities. In addition, Thon Hotels has its own contingency group should any cases arise.
Thon Hotels follows the situation closely. We also disseminate information to guests and visitors about the importance of good hand hygiene.
For more information, please visit the public Health Institute's website for the country you are visiting.
New cancellation policy after stricter border controls have being introduced in Norway
We are adjusting the cancellation terms in accordance with the Government's decision to close the borders for foreign citizens arriving in Norway.
This means that we do not charge our foreign guests, either groups or individual travelers, who must return when arriving at the border. This also includes those who choose to cancel the trip before arriving. The new terms apply during the period of entry prohibition from the Government.
For all other bookings, our normal conditions for cancellations will apply.
Temporary cancellation policy for our hotels in Brussels
Following the current situation, we are temporarily adjusting the cancellation policy for both individual and group reservations.
Individual reservations:
If you booked your stay prior to March 14, 2020, you can cancel your reservation free of charge. For bookings made after this date, the regular conditions apply.
Group and event reservations:
For bookings for groups or events arriving or taking place in 2020 which were made prior to March 14, 2020, we offer you to change the date within 1 year from the original arrival date.
If you made a group or event reservation after March 14, 2020, we offer you free cancellation up to 7 days prior to arrival date. Deposits must be received on bank account 7 days prior the arrival/event date, instead of 10% deposit at signature.
Feel free to contact our Conference Department for any information you may need: .
For more updated information regarding the coronavirus, please visit one of the official websites for national public health in the country you are visiting: