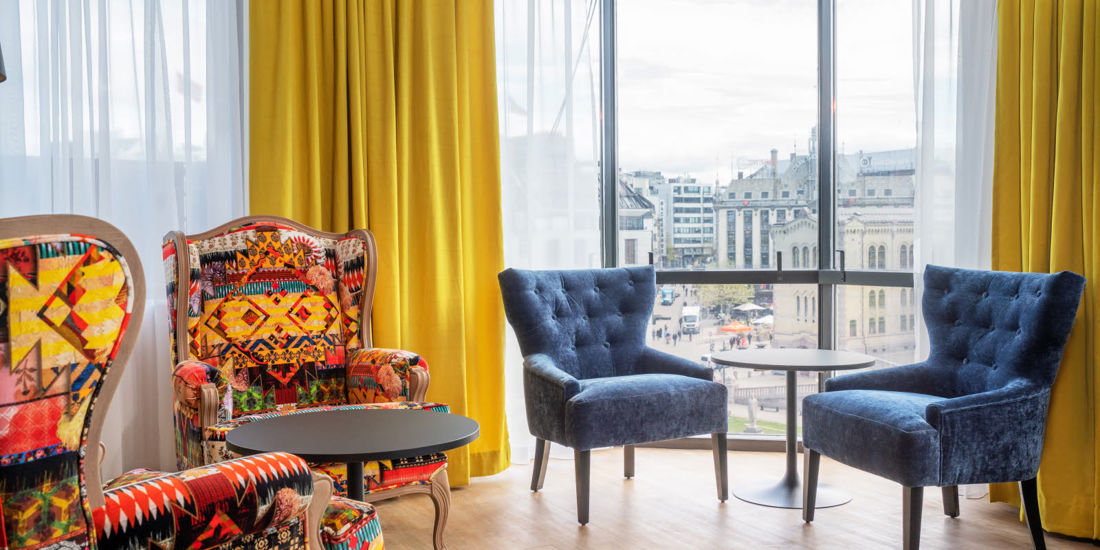 Information from Thon Hotels
In 2021, national and municipal measures have led to restrictions in some Norwegian municipalities.
The safety and well-being of our guests is our top priority, and we offer accommodation to all of our guests. Our service team is working to rebook, reschedule or adjust conferences and meetings that might be affected by the new temporary rules and injunctions.
If you have any questions, please send us an e-mail: and we will get back to you as soon as possible.
We have more than 70 hotels in Norway, and we can cater for your needs. Some facilities at some of our hotels might be temporarily closed due to restrictions – such as swimming pools, gyms and restaurants. Meals will be served to guests according to local and national guidelines.
The safety of our guests and staff is our highest priority. On this page we have collected all relevant information on how we try to adjust and make your stay as normal as possible.
Please feel free to contact us by e-mail for any questions you might have: