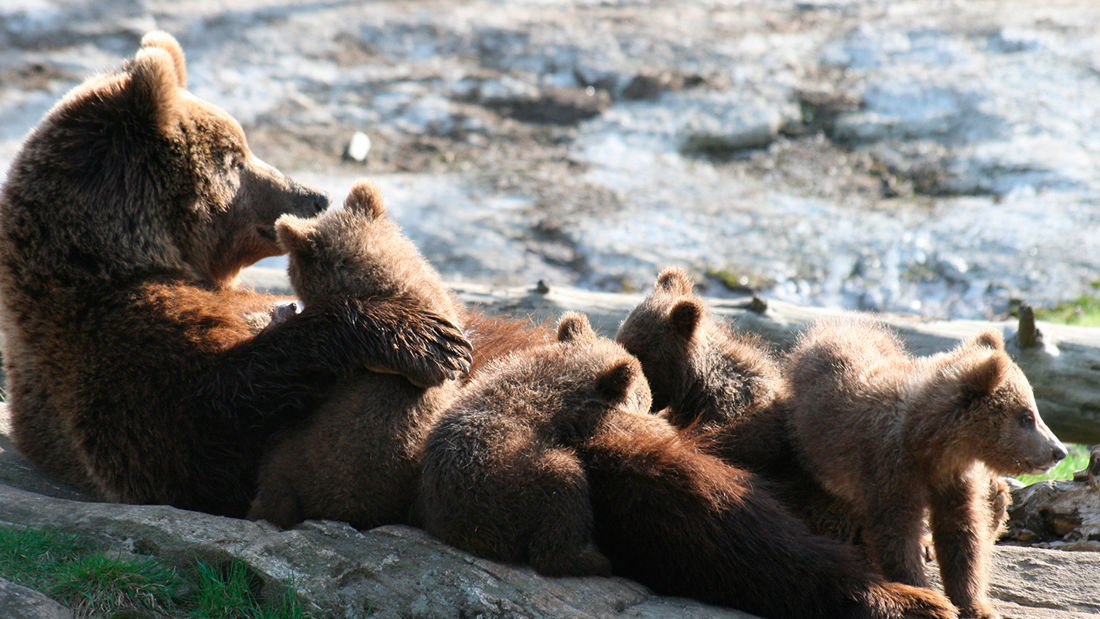 Ticket for Bjørneparken bear sanctuary
3 000 - 4 000 bonus points
Use your earned bonus points on a trip to the Bear Park in Flå. Here you can experience exciting animals and have the opportunity to swim in the Plaskeland water park, visit the many playgrounds in the area, go to the theater and take a ride on the terrific slide.
Bjørneparken has some of the world's rarest felines – such as bears, deer, lynx and Amur leopards. Maybe you are lucky enough to meet a fox or pet a moose? The park is also home to familiar farm animals from the Norwegian farm, where children can test their skills as animal caretakers.
Last but not least, Bjørneparken has a large crocodile land with alligators, snakes and reptiles, and Dinosauria – a walking exhibition with dinosaurs in lifelike sizes.
The park opens every year at Easter and stays open until the autumn holidays.
Points for ticket:
Children: 3000 points
Adult: 4000 points
To use your bonus points, please contact our Membership Services
Telephone:
E-mail: