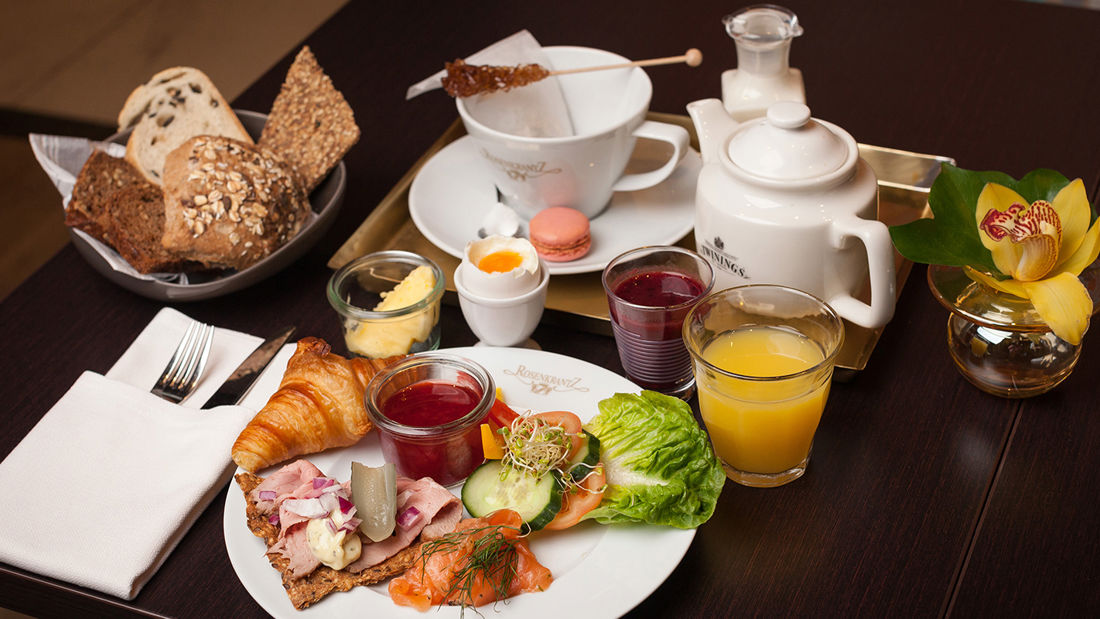 Reducing food waste
We are working actively on a 20% reduction of our food waste by 2020.
Thon Hotels has signed an agreement with the Norwegian Ministry of Climate and Environment on a 50% reduction in food waste by 2030. This is one of the United Nations' sustainable development goals (SDGs).
To achieve this, we have joined the Norwegian hotel, restaurant and catering sector's Cut Food Waste ('KuttMatSvinn 2020') project, whereby we pledge to reduce our hotel chain's food waste by 20% before 2020. Because avoidable food wastage is a waste of resources and valuable produce.
We are currently educating experts for each hotel; briefings will be held at the hotels, and we are also preparing materials for use by the hotels.
In signing up to this agreement, we also pledge to monitor and report on food waste. We have committed to taking action to reduce food waste within our own business, and we will be working in partnership on anti-waste interventions across the value chain.