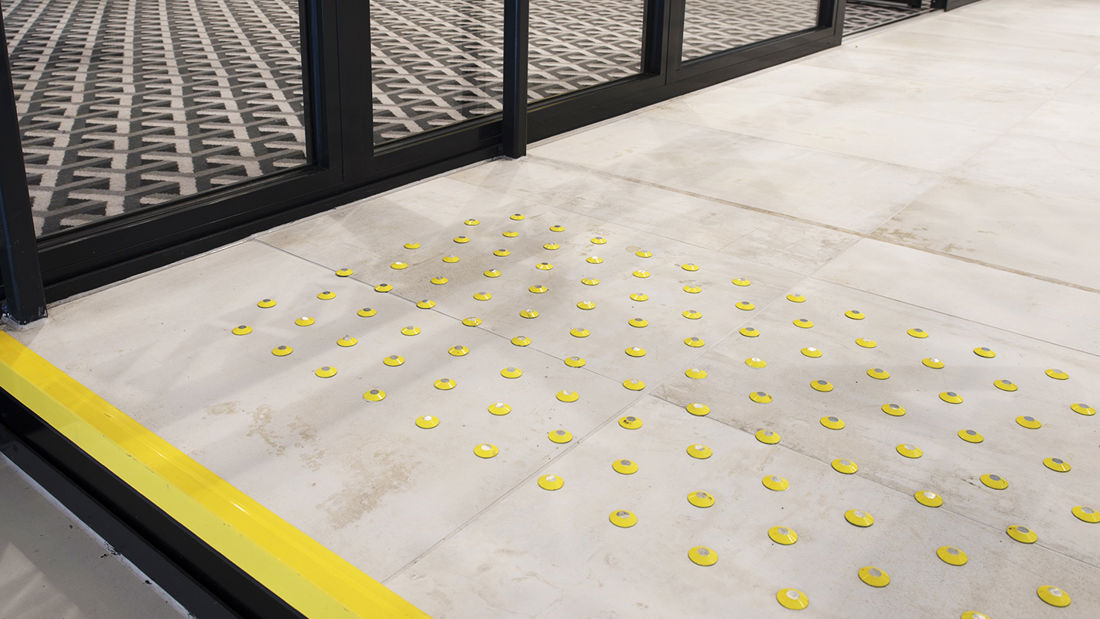 Universal Design
At Thon Hotels, we endeavour to offer our guests and employees an environment that embodies the concept of Universal Design, on both the physical and the digital level.
Thon Hotels has incorporated Universal Design into our internal training and education programmes.
Our hotels feature an induction loop in the reception area.
All Conference hotels offer a conference room outfitted with an induction loop.
Website accessibility
We see the accessibility of our websites as a process that is both organic and crucial to our brand. Our focus is on making our sites easy to use and access for each and every person who accesses them, including those who have special needs.
We streamline our sites as much as possible, and try to avoid designs that require Flash plugins. This allows users to navigate the sites as freely and smoothly as possible. We pay attention to the balance of captions and body text, and use bullet-points when presenting lists of information.
Our online solutions should always meet the minimum standards presented for the AA level in the Web Content Accessibility Guidelines (WCAG) version 2.0.
While we have accomplished a lot, we know that there is always room for improvement, and are committed to further aligning our websites with the concepts of Universal Design.