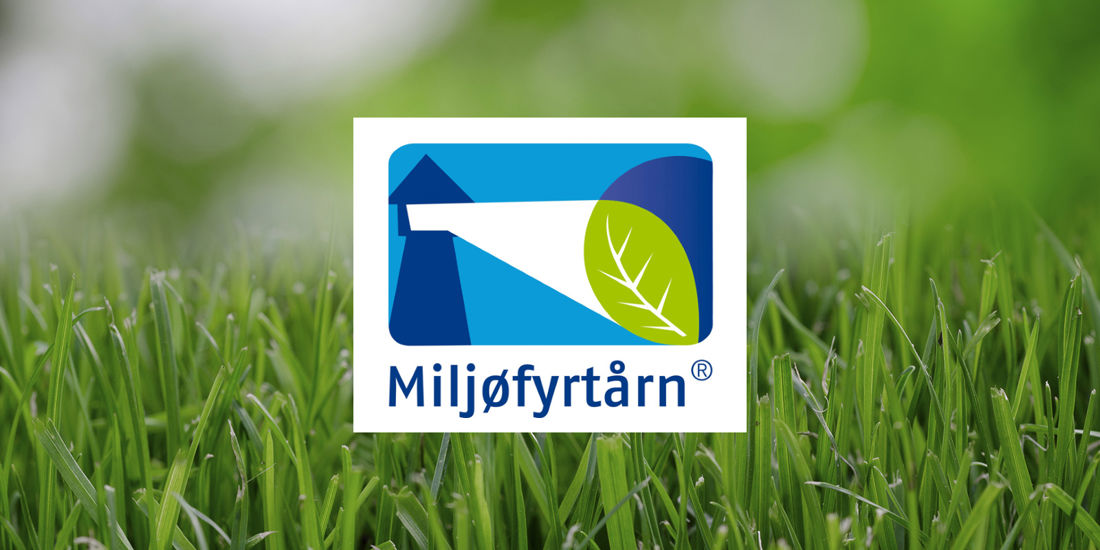 The environment and sustainable business practices
As one of Norway's largest hotel chains, we are responsible for setting an example regarding environmental responsibility. We do our utmost to promote environmentally friendly consumption, to reduce waste and to save energy.
Eco-Lighthouse scheme
All of the hotels in Norway owned exclusively by Thon Hotels are Eco-Lighthouse certified. This accreditation connotes that we focus on:
Waste reduction and environmentally friendly waste disposal
Energy efficiency
Using and ordering environmentally friendly products
Taking measures to improve our work environment
Organic food
We are also a monitoring member of Green Dot Norway, and require our Norwegian suppliers to participate in packaging recycling schemes.
Green Conferences
Thon Hotels has developed 'Green Conferences' in a number of the Group's conference hotels in association with the Eco-Lighthouse Foundation and climate partners. These conferences conform to the Eco-Lighthouse Foundation's industry standards and requirements.
Green Conferences are future-focused events wherein the hotel and the client work together toward a common goal of facilitating the greatest possible reduction in CO2 emissions associated with the conference. Through our Green Conference programme, emerging clients gain the opportunity to network with each other and gain inspiration that helps to guide the conference sector into a more environmentally aware future.
Green Dot
We are a monitoring member of Green Dot Norway, and thus require our Norwegian suppliers to participate in packaging recycling programs.
Energy efficiency
The Olav Thon Group has initiated a comprehensive energy efficiency project under the direction of Enova SF. Thus far, this effort has led to an annual reduction in energy consumption totalling 26.4 GWh. Our aim is to help to protect the environment without sacrificing the comfort of our guests.
Renewable energy
Thon Hotels has signed an electricity certificate agreement which commits our Norwegian hotels to buy electricity supplied from renewable energy sources. The electricity certificate agreement ensures that the same amount of energy used at Thon Hotels is produced as renewable energy at Norwegian hydropower plants. Switching to a renewable energy option through a certified renewable energy provider, will help us reduce our carbon footprint significantly, by as much as 75 %.
We believe there will be an increasing demand from citizens, guests and public authorities that companies integrate environmental sustainability in their business operations, because they expect responsibility. Thon Hotels want to contribute to a sustainable society for future generations.